Case Studies
Featured below is a snapshot of our major projects across all our sectors, services and locations. If you would like to discuss your needs with us please request a call back.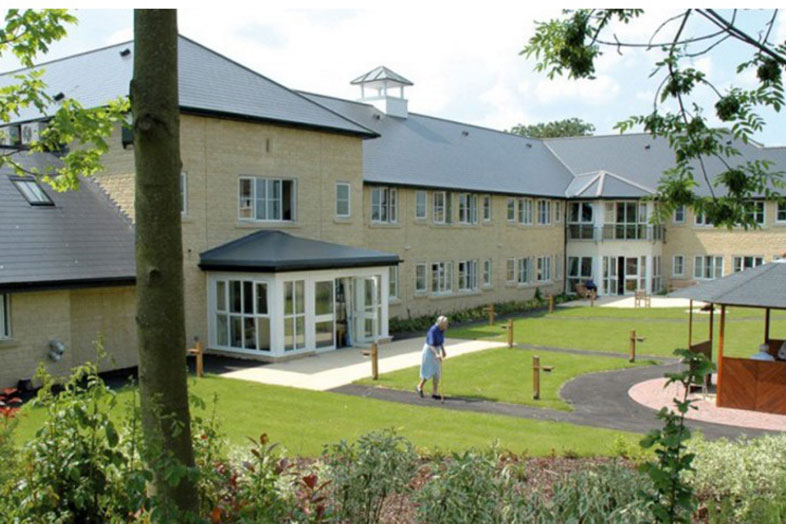 The provision of a fully managed service, to ensure compliance across the estate, along with technical advice & support for the busy estates management team.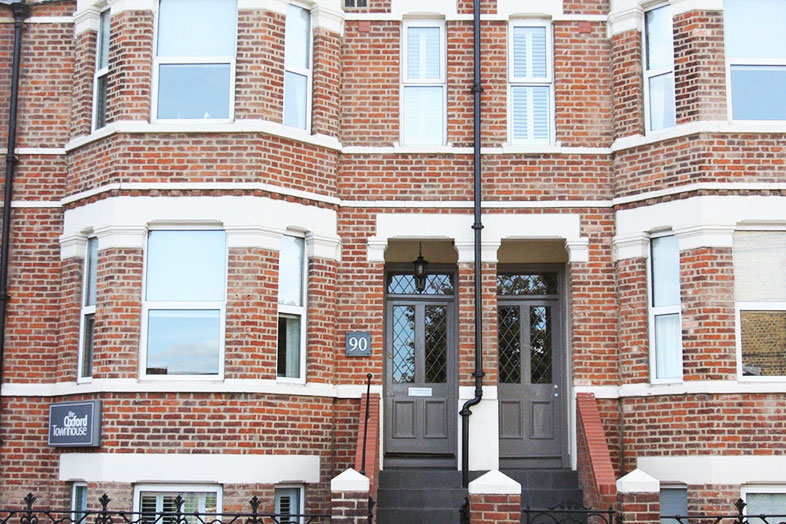 Install guest controlled heating & cooling in 15 bedrooms in aprivately owned hotel in Oxford, minimising electrical loading and external space used.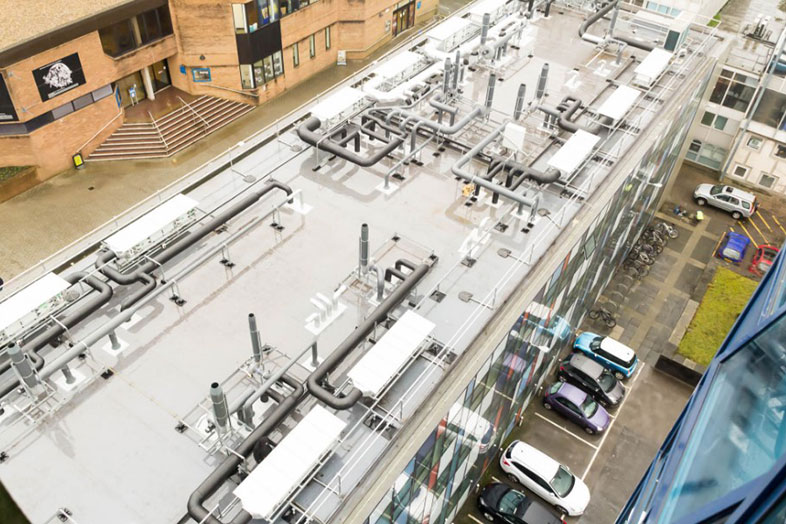 Working to the client brief of a suite of laboratories, each with air conditioning; 3 x cold rooms; laboratories with fume cupboards to be provided with 100% fresh air makeup.
Rebellion Developments wanted to introduce cooling to the kitchen & rest area and to minimise the transfer of food smells.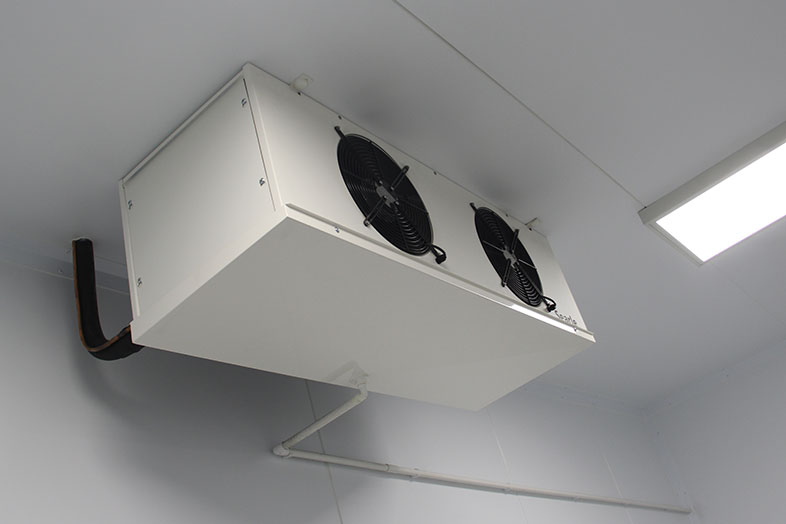 MGI were asked to provide a cost-effective solution to aid palletised movement and storage of pre-chilled product, for onward distribution by chilled transport.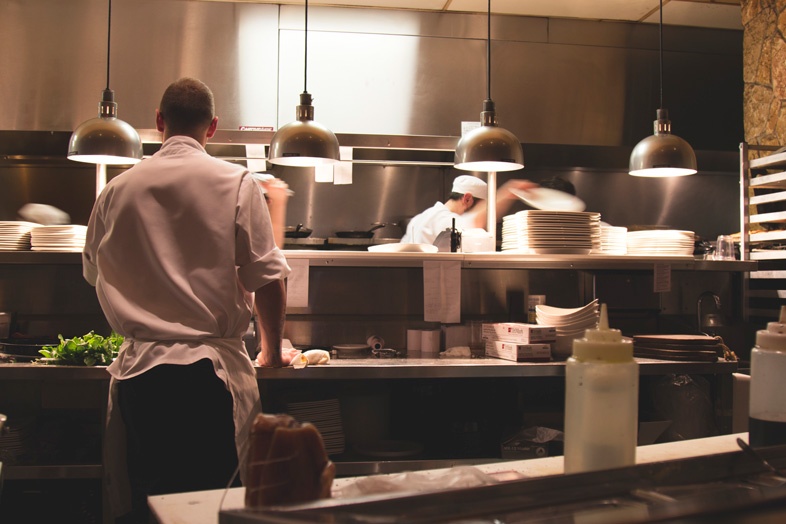 A satisfied customer, whose staff can now enjoy a comfortable working environment.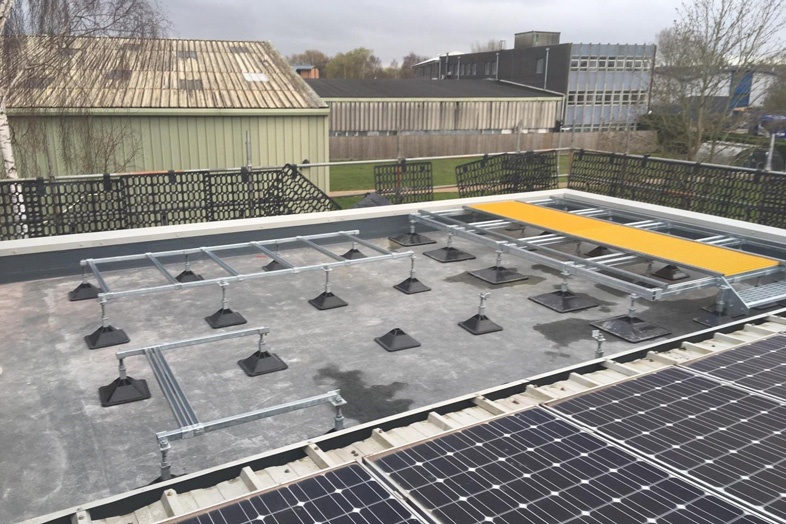 New video recording suites, Meeting rooms, Archive room and open office areas for one of Europe's leading video games developers based in Oxford.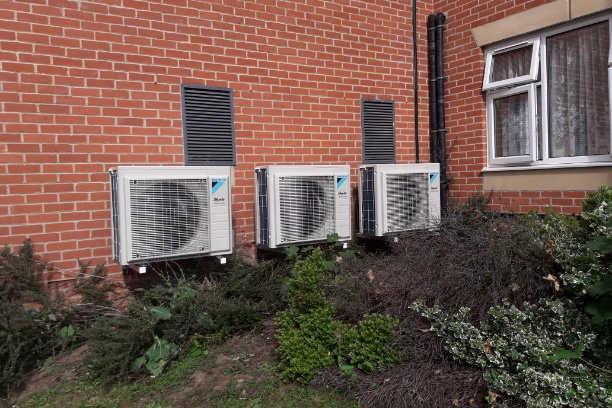 MGI were briefed to update an obsolete system for a vital medication storage room for a large care home.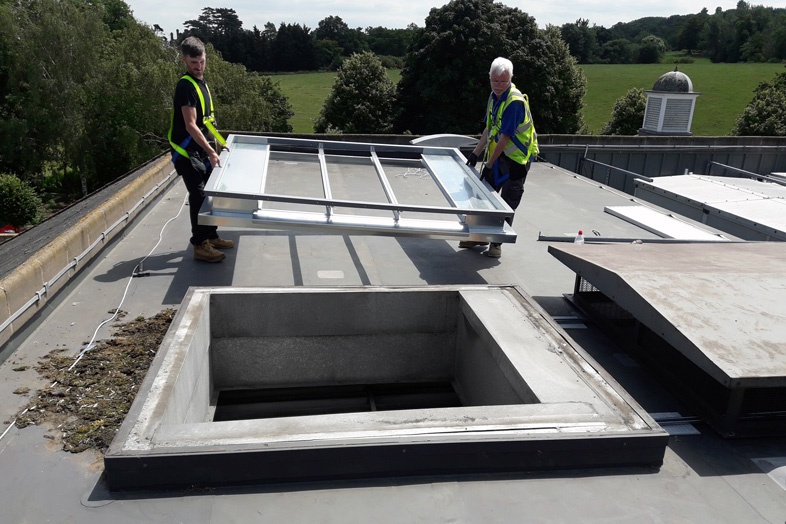 Improved system for quick and easy filter changes helping to maintain the air handling unit at peak performance