Re-designed filter system for existing air handling unit
Established hotel in Old Windsor
This hotel has over 400 bedrooms and facilities catering for a wide range of business and private functions.
Customer Brief
The hotel's main kitchen air handling unit had a very restricted high level aperture to the horizontal panel filter grid on the supply air side, making servicing and filter changes very difficult and time consuming. Due to the high air flow along with moisture entering the system the existing cardboard panel filters were easily distorted and would foul the tray grid resulting in difficult removal and debris passing through the filters.
The hotels maintenance department asked if MGI could deliver an alternative solution for the housing of the filters, whilst retaining the existing air handling unit.
MGI Solution
After a thorough survey of the very congested plantroom area surrounding the air handling unit, our attention was drawn to the supply air steel canopy immediately above the air handling unit on the flat roof. Returning to site with one of our specialist sub-contractors we devised a scheme where the rooftop canopy would be raised up slightly to accommodate a series of galvanised metal framed mesh sliding filter trays, housing disposable filter media. The sliding trays are accessed via an easily removed panel.
Benefits to the customer
The modification works now enable quick and easy filter changes for both MGI's maintenance engineers as well as the hotels own maintenance team, if required.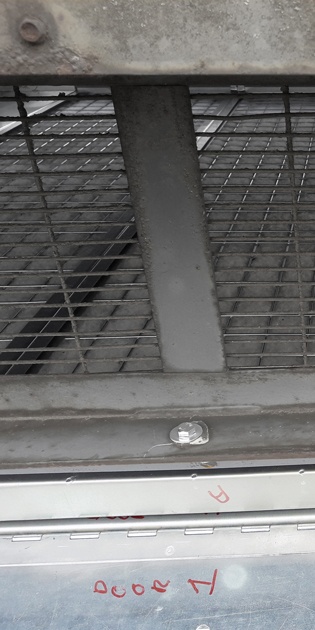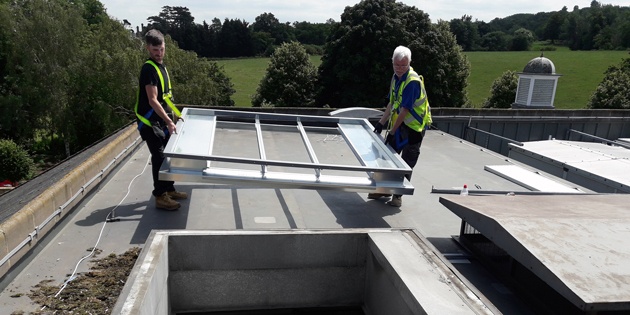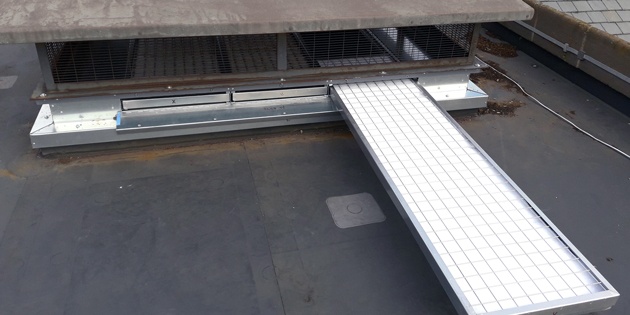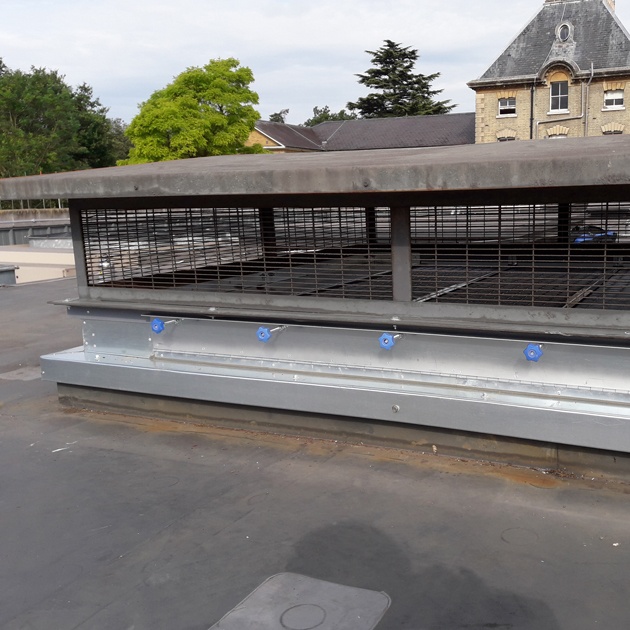 Timescales
Once the design was finalised, off site production was completed within two weeks. Allowing for a window of fine weather, the installation works on site took only a few days where the operation of the air handling unit was unaffected, as the original cardboard panel filters were left in place until all works on the roof had been completed, and the sliding filter trays were fitted with filter media.
Due to the scheme adopted, there was no disruption to the operation of the hotel's main kitchen.
Outcome
A satisfied customer with a much improved system for quick and easy filter changes helping to maintain the air handling unit at peak performance and extend the life of the system.
Like what you see?
Request a free site survey and find out how our experts can address your air conditioning, refrigeration and facility management needs.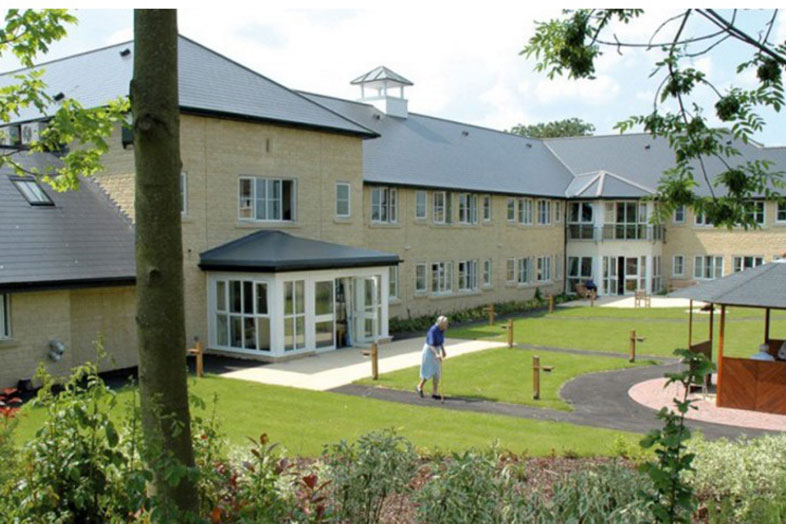 The provision of a fully managed service, to ensure compliance across the estate, along with technical advice & support for the busy estates management team.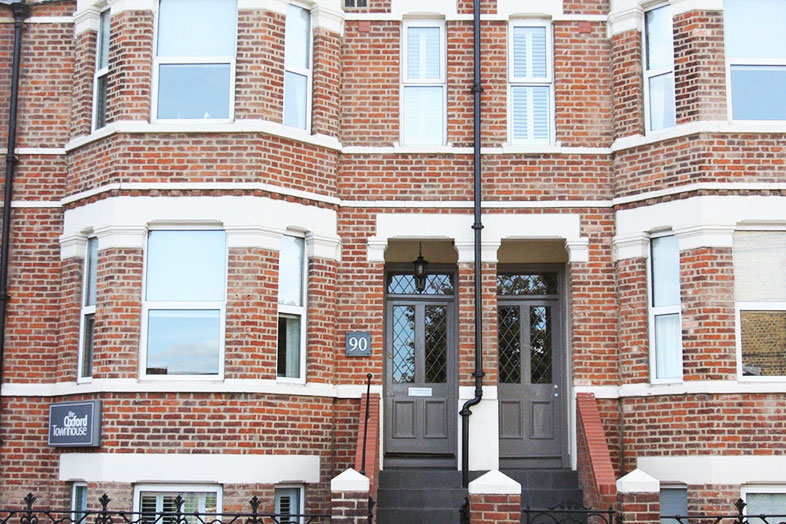 Install guest controlled heating & cooling in 15 bedrooms in aprivately owned hotel in Oxford, minimising electrical loading and external space used.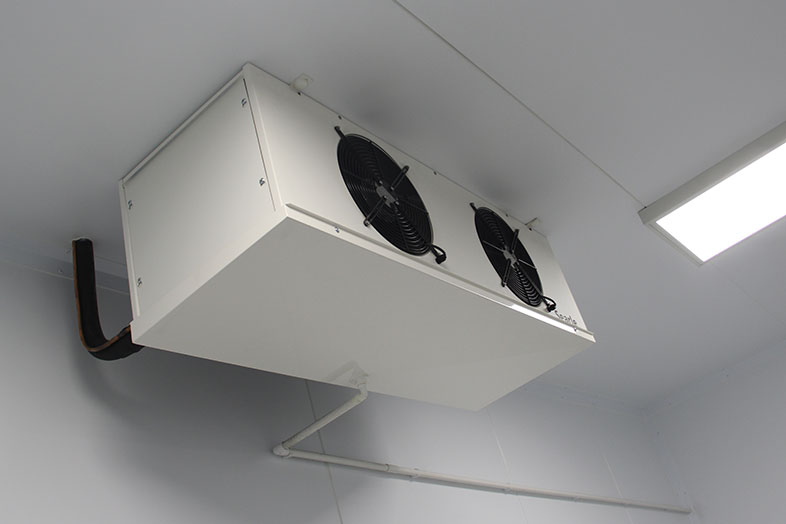 MGI were asked to provide a cost-effective solution to aid palletised movement and storage of pre-chilled product, for onward distribution by chilled transport.