Air Conditioning and Heating Installation
Install a completely new system, a redesign, or a simple addition to your current facilities. We work with all the major brands such as Daikin, Mitsubishi Electric, Fujitsu, MHi (Mitsubishi Heavy Industries), LG and Samsung.
Book a free survey
We take temperature control seriously and leave nothing to chance. All installations start with a consultation at your premises to establish your unique requirements. Once MGi has a clear understanding of the needs of your particular location, we set about designing a bespoke solution that provides both the layout and functionality required.
Types of air conditioning systems that we install
Where to install air conditioning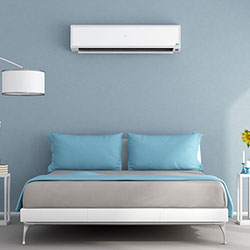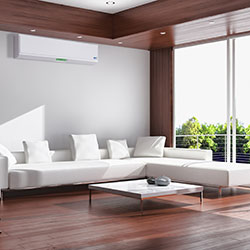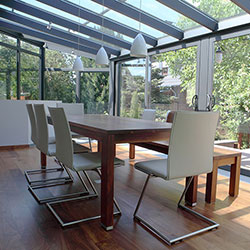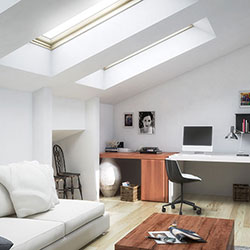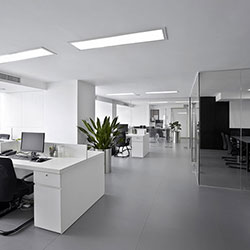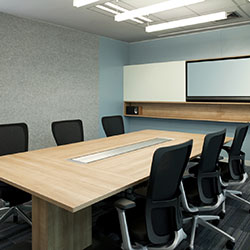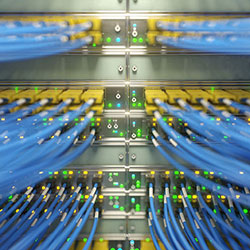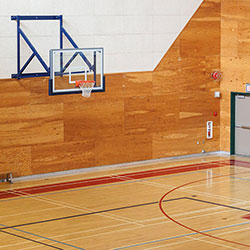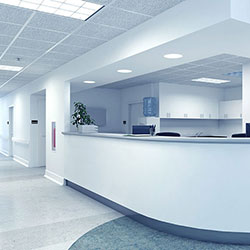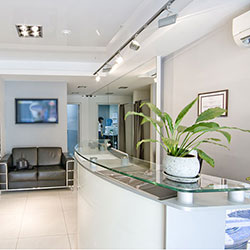 Approved installers for all these manufacturers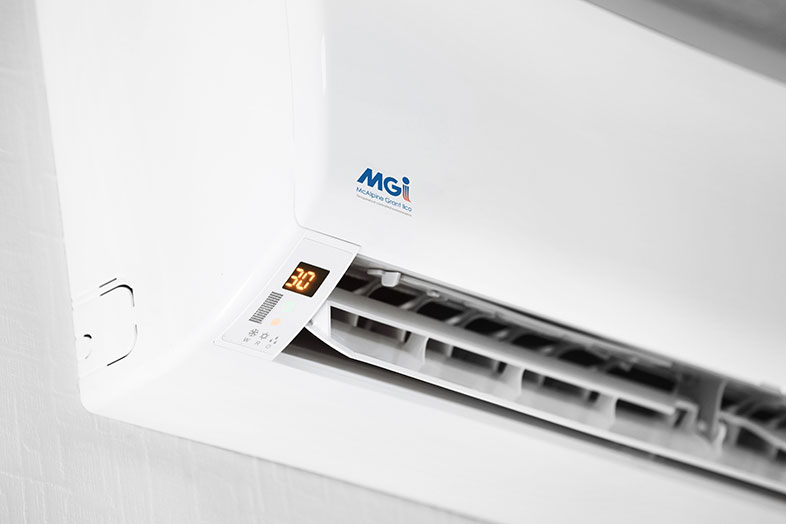 Wall mounted system
With stylish indoor units, a wide range of models and controls for each room, wall mounted air to air heat pumps give you comfortable, energy efficient solutions for your living room, bedroom, office etc.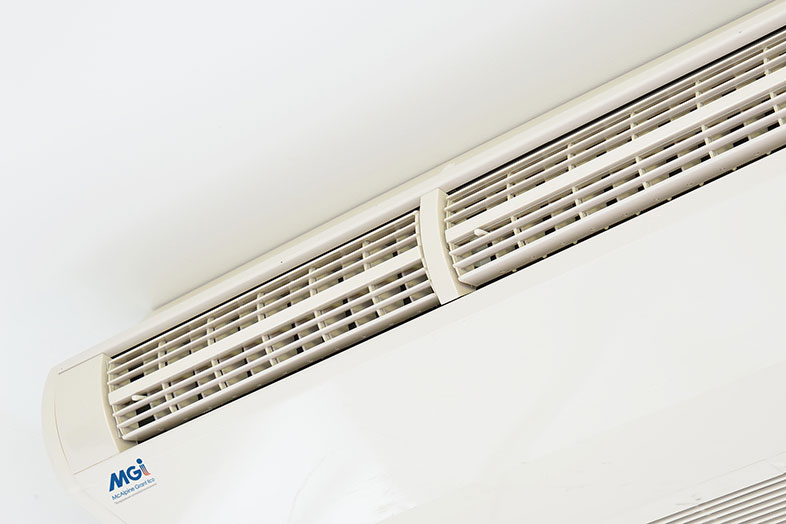 Under ceiling mounted system
These are well-suited to large and long rooms. They provide powerful air flow and are significantly more powerful than standard wall units and can therefore reduce the amount of units needed. This reduces installation costs where multiple units are required.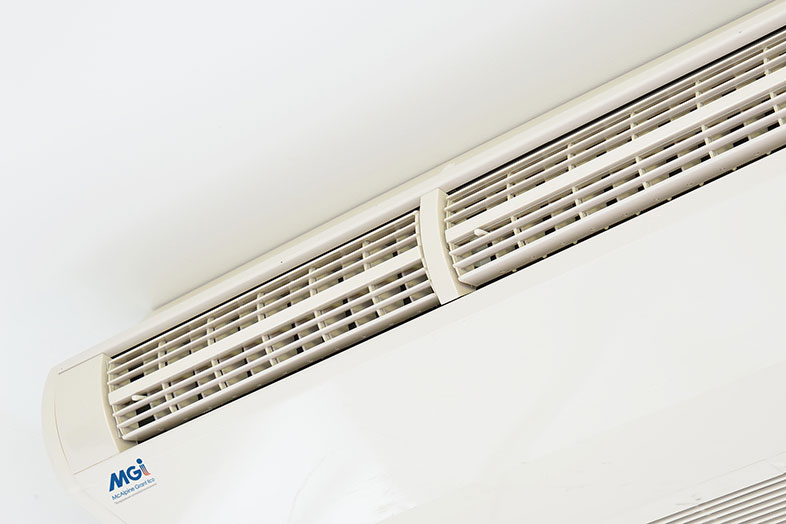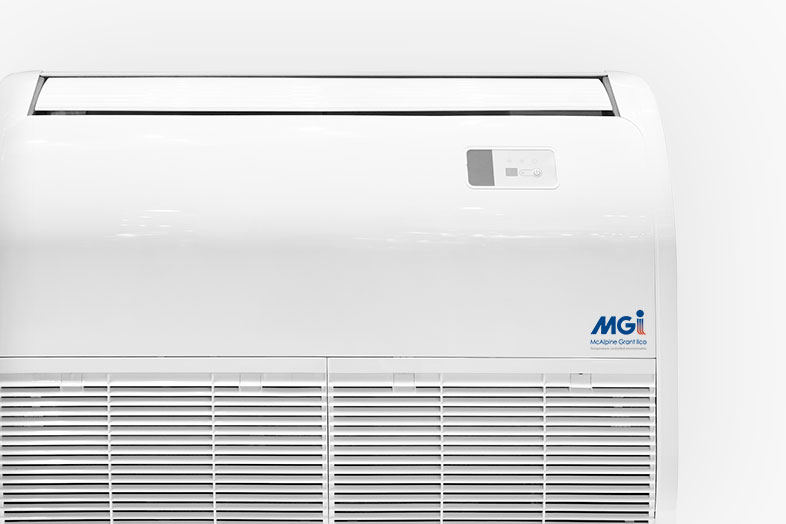 Floor standing units
The most effective way to air condition a conservatory is by using console units. Conservatories are mostly made of glass and in most instances, the height of the solid wall rarely exceeds one metre. A console unit can conveniently be attached to the wall beneath the glass.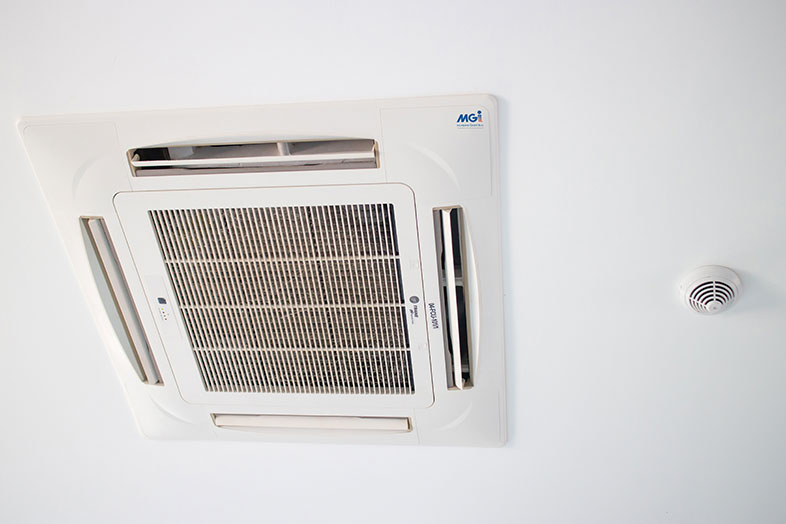 Ceiling cassette system
Efficient and relatively unobtrusive, a ceiling cassette system is an elegant way of providing air conditioning. As the name suggests, these devices are installed on the ceiling, which helps to provide more space on the floor, making them ideal for small rooms. As well as effectively regulating the temperature of the room, their sleek aesthetics can complement the design of the modern office.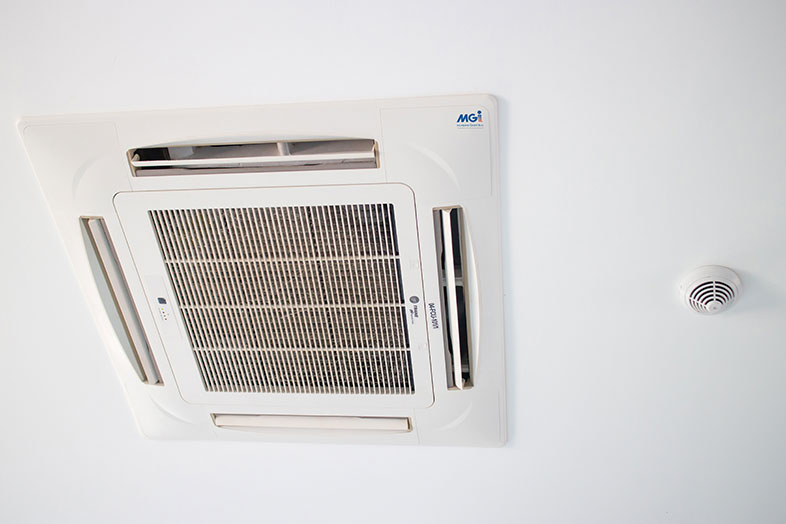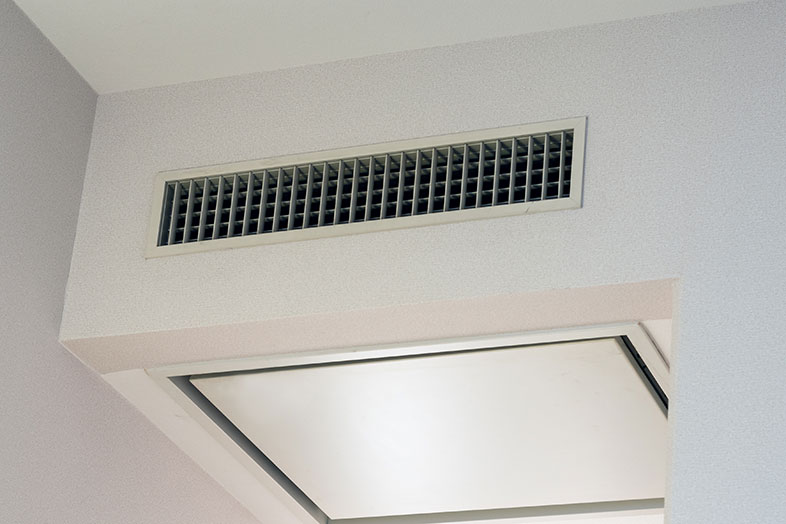 Ducted system
A winning trait of a ducted air conditioning system is its ability to almost fully conceal itself from the room, with only the small grilles being noticeable. As well as being able to neatly blend in with the property, they are very effective in cooling large rooms in a very short space of time. This combination of aesthetics and efficiency makes them a favourite for office owners.
Choosing the right refrigeration installer is crucial to ensure reliable and efficient performance of your system. At McAlpine Grant Ilco Ltd, we have years of experience serving clients in Oxfordshire and have built a reputation for our commitment to quality, reliability, and customer satisfaction. When you choose us, you can have peace of mind knowing that your refrigeration system is in safe hands.
Every customer is important to us. That's why we don't keep you waiting around. Whether you're too hot or too cold, we offer a quick response to almost any site issue. We'll be on site within 48 hours of first communication and work hard to provide the most cost-effective and efficient solution.
Collectively, we have over 150 years of experience within the building services industry. As such, we are able to offer the correct solution to almost any building services problem, ranging from routine maintenance of a single air conditioning unit to the largest, most complex multi-service facilities.
The team at MGi takes a professional approach to every service we offer. From design and installation to maintenance and facilities services, we have the expertise and commitment to meet your individual needs, and cement a relationship that we hope will serve you well for years to come. Contact us today to find out how we can serve your needs.
Simple 3 Step air conditioning & heating Process
Once we have received your enquiry we will get in contact to organise your free survey. At this meeting, we will discuss what you are trying to achieve and the types of solutions available, with a full survey completed to allow us to correctly size the system. All data is returned back to the office and entered into our heat calculation software to enable us to size the correct unit(s) for the application. Taking into account our expertise and your requirements, a detailed quotation is produced, along with a simplified drawing to allow you to visualise how the system will be installed.
Install temperature control system
Once we have an agreement to our proposal, the job is entered into our system where all items of the work will then be managed.
On the agreed date, our team will visit your site to install your new air conditioning unit(s).
Take control of your system
Our project manager will return to site to make sure the installation is complete and give final instructions of how the temperature control system works.
Our aftercare service team will take over from this point and offer a full service and maintenance package to look after the warranty of the air conditioning system and the client's asset(s).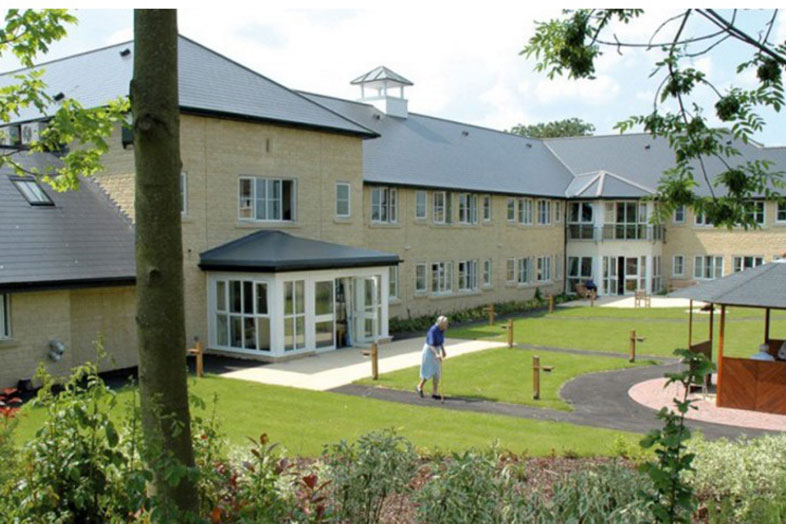 The provision of a fully managed service, to ensure compliance across the estate, along with technical advice & support for the busy estates management team.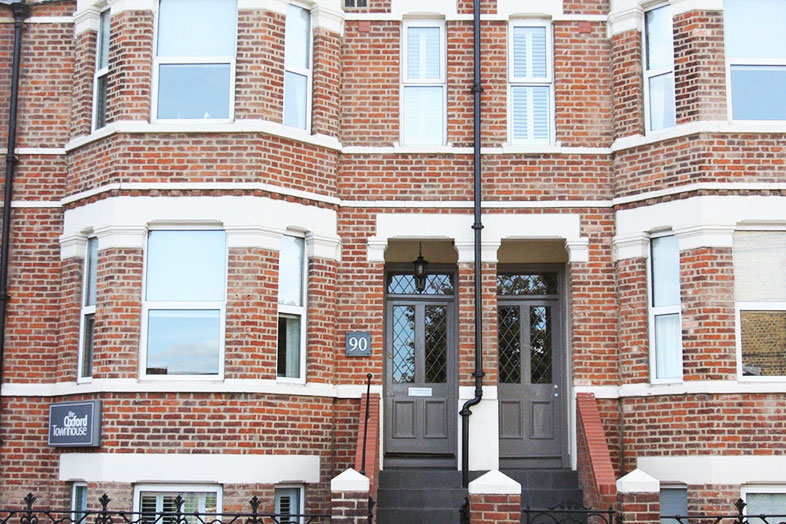 Install guest controlled heating & cooling in 15 bedrooms in aprivately owned hotel in Oxford, minimising electrical loading and external space used.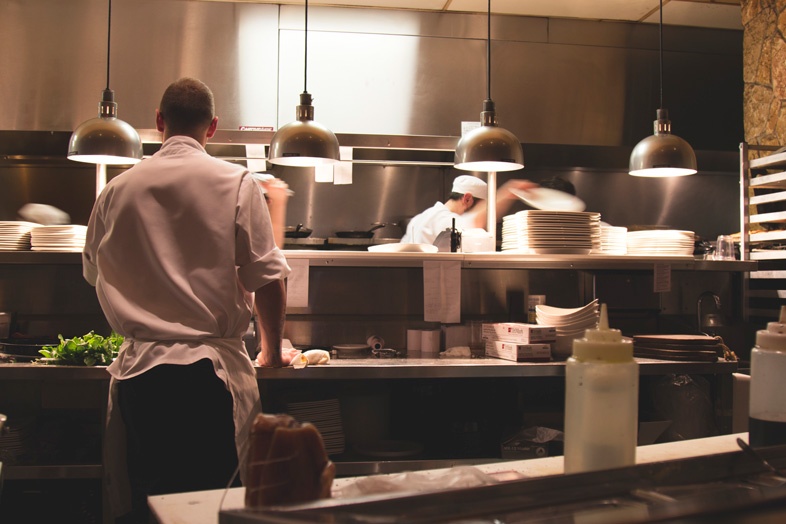 A satisfied customer, whose staff can now enjoy a comfortable working environment.