Air Con Support - Multi Home Care Group
The Order of St John Care Trust
A nationwide operator of over 70 care homes and extra care housing schemes. It looks after over 3,500 residents.
Customer Brief
To provide a cost effective and well-managed maintenance service for a growing operator of care homes across the UK; provide solutions to problems with ventilation and air conditioning systems across the estate.
MGI Solution
The provision of a fully managed service, to ensure compliance across the estate, along with technical advice & support for the busy estates management team.
Dedicated account management for all client staff, with field support as necessary. Full reporting of the maintenance visits, with timely provision of remedial quotations and reactive calls for breakdowns.
Quotations and installation of new AC systems, as well as ventilation systems.
Full site surveys with ongoing maintenance of asset registers, to ensure correct FGAS compliance and asset management.
Results
The Trust are increasing in size, and MGi continue to be the trusted partner for all air conditioning and ventilation requirements across the sites.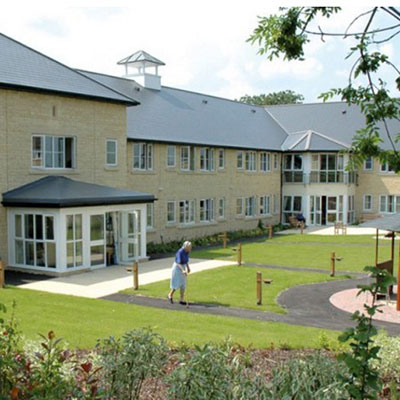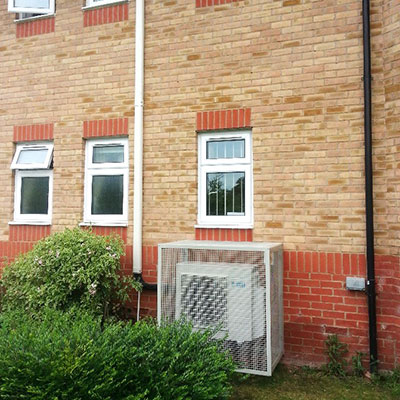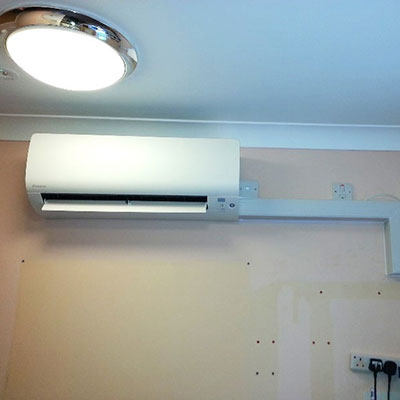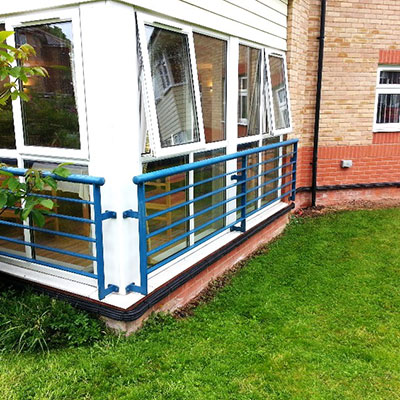 Property type
The Trust properties vary in type and size, as some were existing sites that came into the organisation, others have been built by OSJCT. All care homes are of varying sizes, with air conditioning systems installed, requiring service and maintenance as well as ventilation systems.
Services
From a successful tender bid, MGi provided a structured planned preventative maintenance programme to air conditioning systems across all sites. MGi were also called upon for advice regarding new installations of air conditioning and ventilation where required, and carried these out to improve the local environment for staff and residents.
Installed Equipment
Various Air Conditioning systems across the estate, from a choice of manufacturers and differing system types. MGI have installed a variety of systems across the estate, some examples illustrated below – Daikin is the manufacturer of choice.
Like what you see?
Request a free site survey and find out how our experts can address your air conditioning, refrigeration and facility management needs.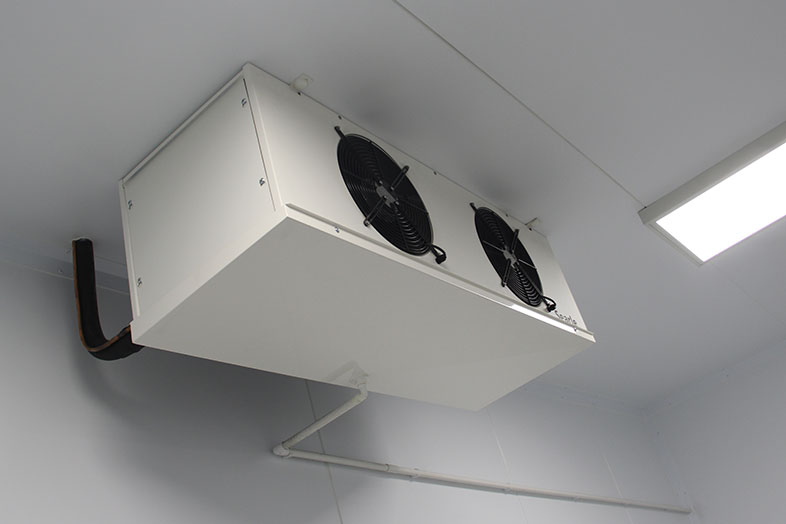 MGI were asked to provide a cost-effective solution to aid palletised movement and storage of pre-chilled product, for onward distribution by chilled transport.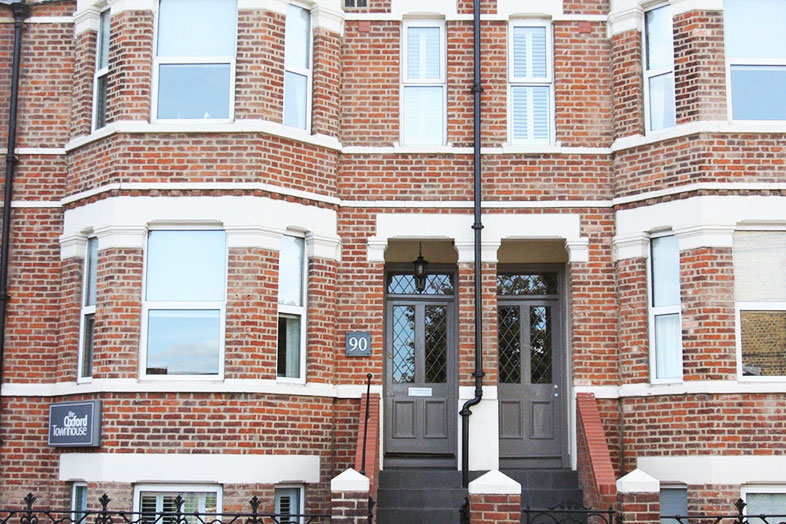 Install guest controlled heating & cooling in 15 bedrooms in aprivately owned hotel in Oxford, minimising electrical loading and external space used.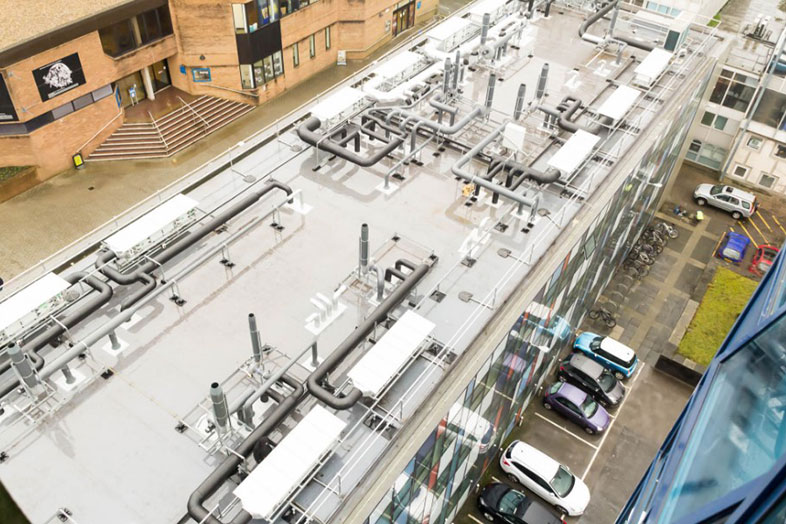 Working to the client brief of a suite of laboratories, each with air conditioning; 3 x cold rooms; laboratories with fume cupboards to be provided with 100% fresh air makeup.