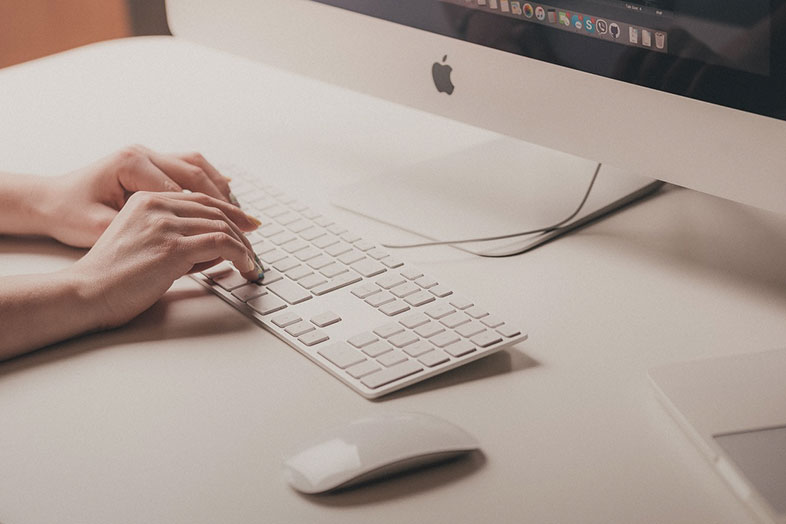 Find the answer to the most commonly asked questions about air conditioning, refrigeration and facility management.
Every customer is important to us. That's why we don't keep you waiting around. Whether you're too hot or too cold, we offer a quick response to almost any site issue. We'll be on site within 48 hours of first communication and work hard to provide the most cost-effective and efficient solution.
Collectively, we have over 150 years of experience within the building services industry. As such, we are able to offer the correct solution to almost any building services problem, ranging from routine maintenance of a single air conditioning unit to the largest, most complex multi-service facilities.
The team at MGi takes a professional approach to every service we offer. From design and installation to maintenance and facilities services, we have the expertise and commitment to meet your individual needs, and cement a relationship that we hope will serve you well for years to come. Contact us today to find out how we can serve your needs.