Facilities Management
Our aim is to provide you with a facilities management service to maintain your building and working environment to the standards you expect, whilst fulfilling any statutory compliance requirements.
Request a quote
Our Most Popular Services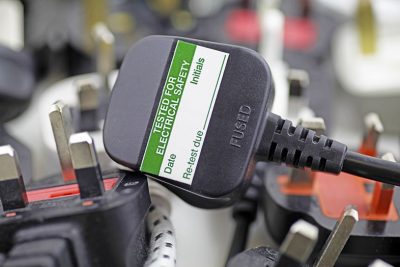 Planned annual testing of all portable appliances.
Testing arranged in or out of regular office hours, designed to fit in with your requirements.
We will provide a full and detailed report following portable appliance testing.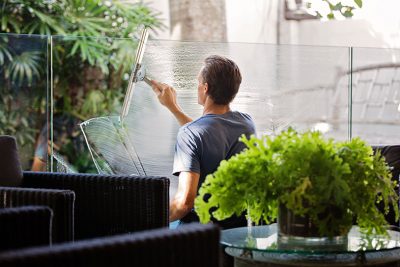 Cleaning; Interior and Exterior
Wide range of cleaning options available from daily to monthly activities.
Cleaning services are tailored to customers exact requirements and specifications.
Our facilities team will carry out regular on-site inspections to ensure standards are maintained.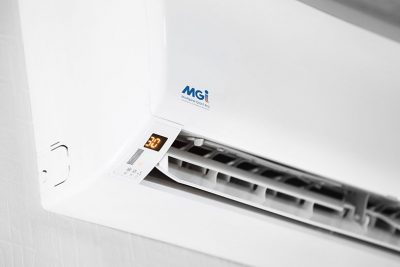 Air Conditioning / HVAC Equipment
Planned Preventative Maintenance contracts to keep your systems working at peak performance and maximum efficiency.
Helpdesk and on-call engineer available 24 hours a day, seven days a week.
Full Design and Installation service.
Other Services We Provide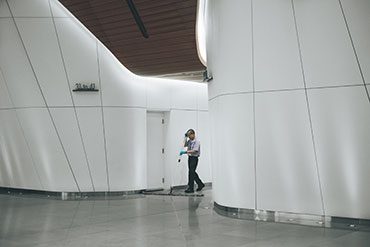 Regular caretaking services
Regular caretaking services are available to assist you in maintaining your building to a high standard.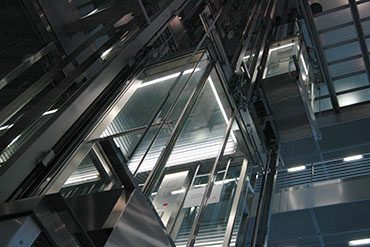 Lift maintenance
Annual maintenance contracts tailored to your requirements, to keep your lifts in good working order and to comply with statutory LOLER testing requirements.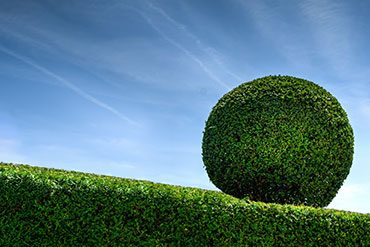 Landscape maintenance
Regular professional landscape maintenance within your budget and requirements keeping external spaces looking cared for and creating a positive environment for customers and staff.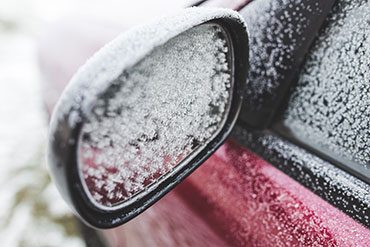 Gritting and snow clearance
'Freeze Alert' contracts to provide an effective gritting service, keeping your car parks & footpaths usable and safe during the worst winter weather. Snow clearance services can also be provided.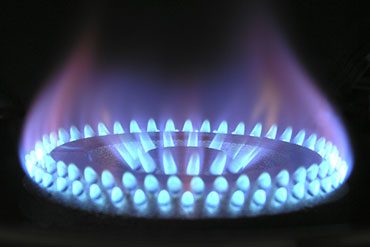 Annual boiler safety check
Annual service visit and certificated safety checks for all Gas and Oil-fired appliances by Gas Safe Engineers to provide statutory compliance. Engineers available 24 hours a day, seven days a week, should the need arise.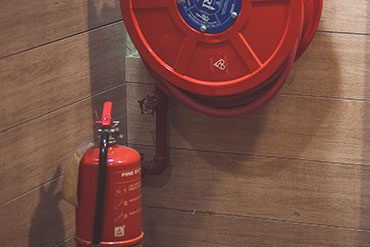 Fire safety maintenance
Annual contracts to maintain and test your Fire Alarm systems & Fire Fighting equipment including new installations & extensions to existing systems. Services also include Fire Safety Signage and Emergency Light installation & testing.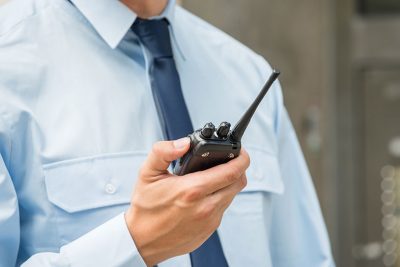 Security - Reception Guard or Mobile Patrols
Arranging the security cover that suits your business needs best, from daytime reception desk cover to full out of hours cover or mobile patrols. Contact us for CCTV, access control, or intruder alarm system services.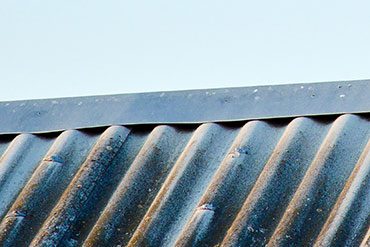 Asbestos register
Ensure your building has up to date documentation regarding any asbestos containing materials (ACM's). This can be covered by a Management Survey or by a Refurbishment and Demolition Survey prior to any planned works.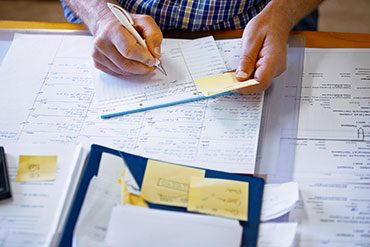 Manage service charge budget
We can compile and manage your buildings Service Charge Budget giving you a clear understanding of your annual expenditure, highlighting any savings or overspends, allowing your business to plan ahead.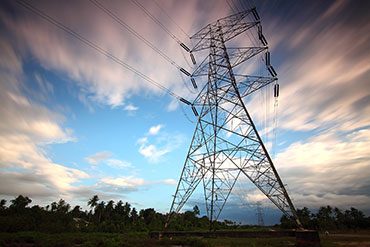 Energy contract negotiation
Manage your energy supply contracts to help secure the best deals for your business needs from a gamut of energy suppliers.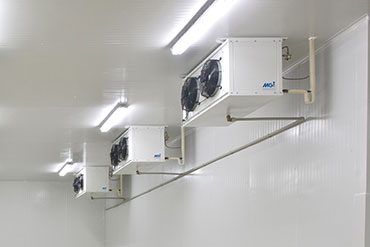 Catering and refrigeration
We provide annual maintenance contracts to ensure your catering and refrigeration equipment is maintained at peak performance, as well as complying with statutory testing requirements.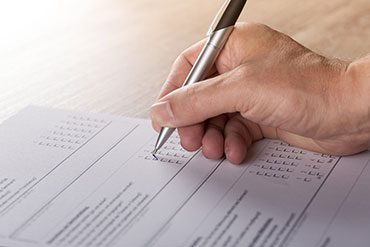 Risk assessments
We can arrange for Fire Risk Assessments, L8 Legionella Risk Assessments and General Risk Assessments to be carried out by professional assessors to ensure you meet all of your statutory requirements.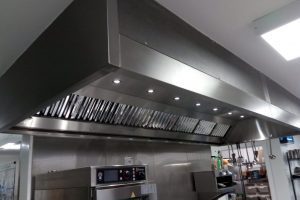 Ventilation & Extract Cleaning
Ventilation & Extract systems require specialist cleaning on a regular basis, which may be insisted upon by insurance companies. We can arrange Kitchen Extract Deep Cleans to BESA TR19 standards and LEV (Local Exhaust Ventilation) compliance testing.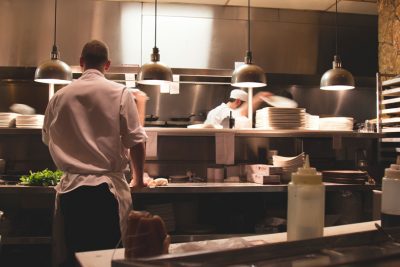 Kitchen Deep Cleans
Deep Cleaning of all kitchen equipment, floors, walls etc., is a useful addition for any busy commercial kitchen establishment. A free survey will allow us to establish your cleaning requirements and provide a competitive quotation.
Leave your facilities management to the experts
We manage a wide range of buildings including large office buildings, small commercial units, dental surgeries, laboratories and multi-use buildings.
Our facilities management (FM) service maintains your building and working environment to the standards you expect, leaving you free to focus on your business. All FM services are designed to meet all statutory compliance obligations.
Why customers choose MGI
We provide you with a single point of contact for all your FM needs
Personal, professional and reliable service
Friendly and efficient helpdesk available 24/7 to deal with any queries
Bespoke service designed to meet your exacting needs
Experienced and knowledgeable FM Team
Qualified team of engineers
We take care of your FM requirements, leaving you free to focus on your business
Put your facilities management in safe hands
For facilities management you can trust, tailored to your building's requirements, get in touch. Call our sales team on 01865 251225 or request a callback.