Refrigeration
Providing installation, repair, and service and maintenance of refrigeration systems. We cater to redesigns and new systems, simple additions to current facilities, fast site visits to diagnose repairs, and scheduled maintenance programmes.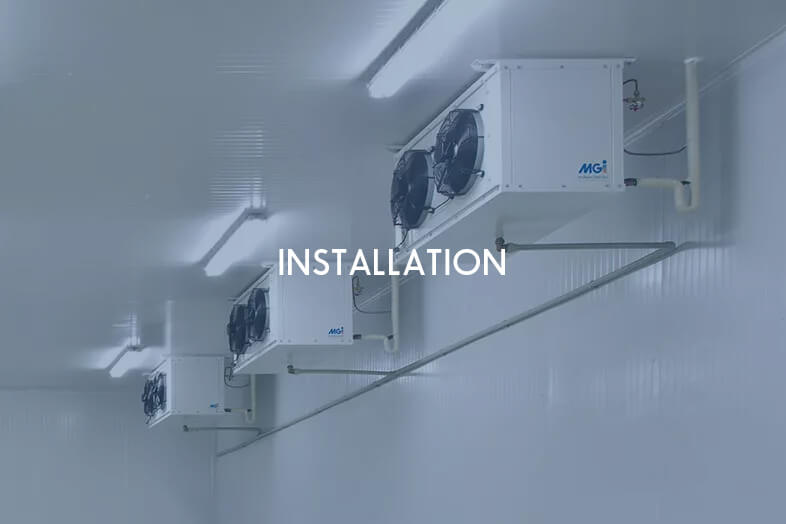 We design and implement refrigeration equipment for all environments, including hospitals and laboratories, food manufacturing, restaurants and catering stores. Every unit can be manufactured and installed to your exact specifications and layout to maximise efficiency and performance.
Choosing the right refrigeration installer is crucial to ensure reliable and efficient performance of your system. At McAlpine Grant Ilco Ltd, we have years of experience serving clients in Oxfordshire and have built a reputation for our commitment to quality, reliability, and customer satisfaction. When you choose us, you can have peace of mind knowing that your refrigeration system is in safe hands.
Every customer is important to us. That's why we don't keep you waiting around. Whether you're too hot or too cold, we offer a quick response to almost any site issue. We'll be on site within 48 hours of first communication and work hard to provide the most cost-effective and efficient solution.
Collectively, we have over 150 years of experience within the building services industry. As such, we are able to offer the correct solution to almost any building services problem, ranging from routine maintenance of a single air conditioning unit to the largest, most complex multi-service facilities.
The team at MGi takes a professional approach to every service we offer. From design and installation to maintenance and facilities services, we have the expertise and commitment to meet your individual needs, and cement a relationship that we hope will serve you well for years to come. Contact us today to find out how we can serve your needs.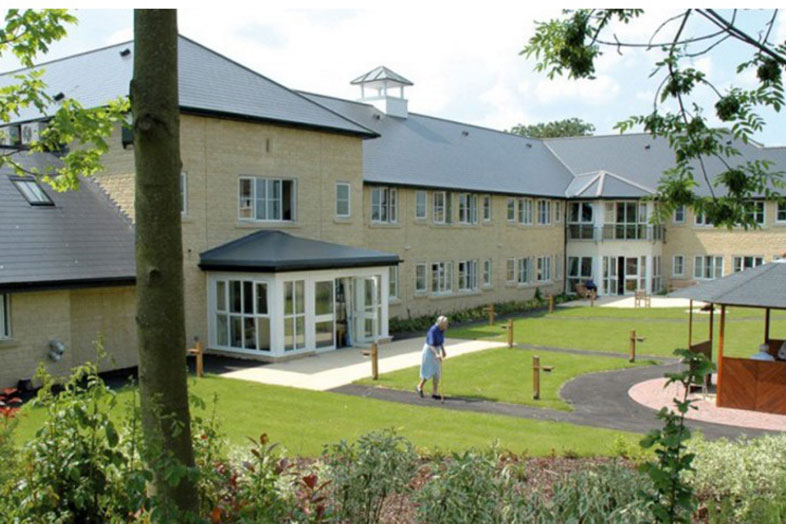 The provision of a fully managed service, to ensure compliance across the estate, along with technical advice & support for the busy estates management team.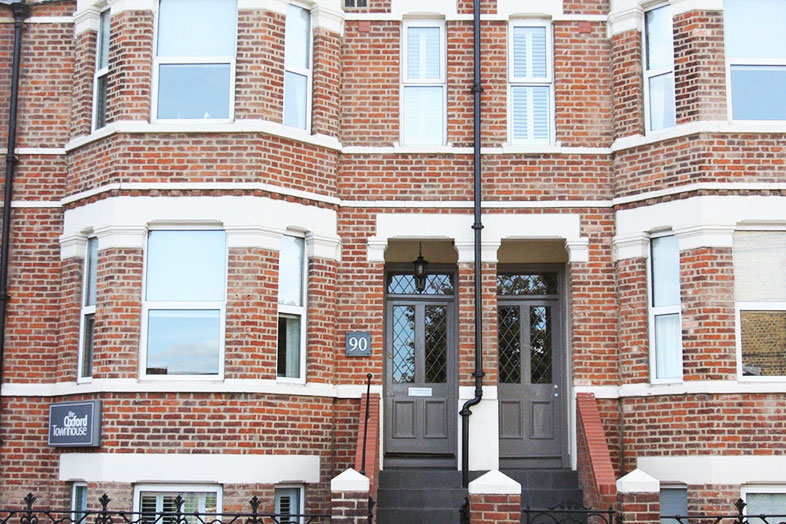 Install guest controlled heating & cooling in 15 bedrooms in aprivately owned hotel in Oxford, minimising electrical loading and external space used.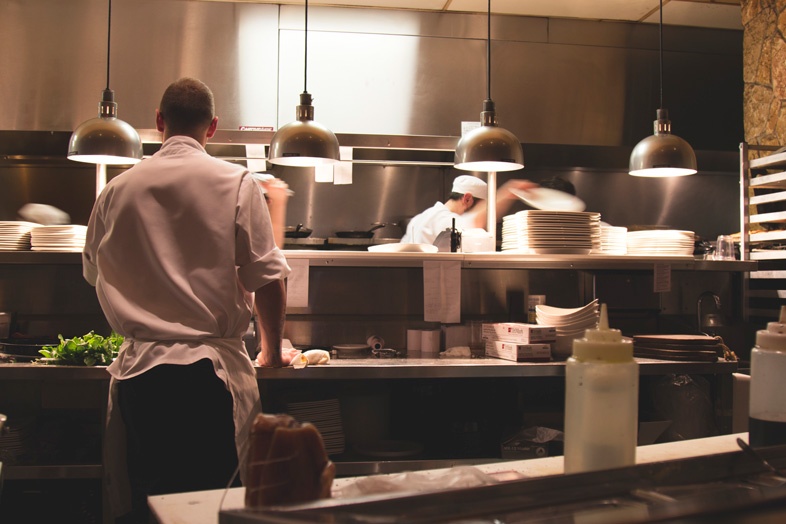 A satisfied customer, whose staff can now enjoy a comfortable working environment.
Start taking back control
The first step towards installation is your free survey. If you are feeling the heat, click the button to the right to book your survey and one of our sales team will get back in touch to discuss your requirements.