Commercial & Industrial Refrigeration Installation
We specialise in the design and installation of modular and bespoke chillers and walk-in freezers for all types of controlled environments. Our rooms can be manufactured to your exact size specification and layout to maximise storage and working space, with or without bespoke shelving systems. Industrial and commercial sizes vary from small reach-in and walk-in rooms to large drive-in rooms.
Book a free survey
We ensure your refrigeration installation has additional fail-safes such as load-sharing backup systems and thermographic recorders so you have an audited record of temperature performance in real time. We cater for completely new systems as well as additions to your current facilities.
If security is important to you, we can install audio and visual alarms with access control systems so that no unauthorised personnel are admitted. In short, our cold rooms and industrial freezers are designed with safety strategies built in.
Types of refrigeration systems that we install
Where to install refrigeration units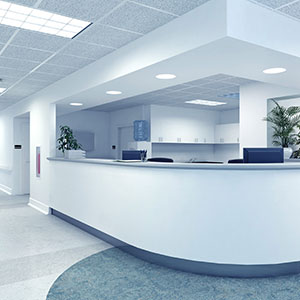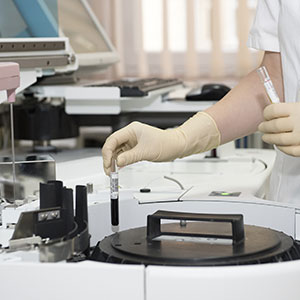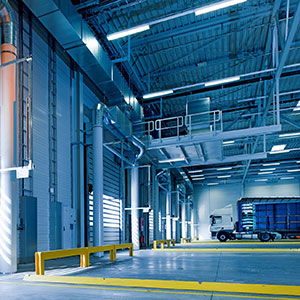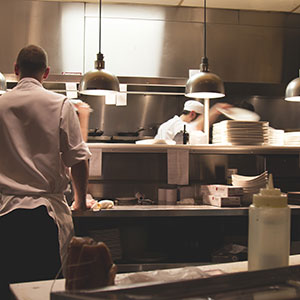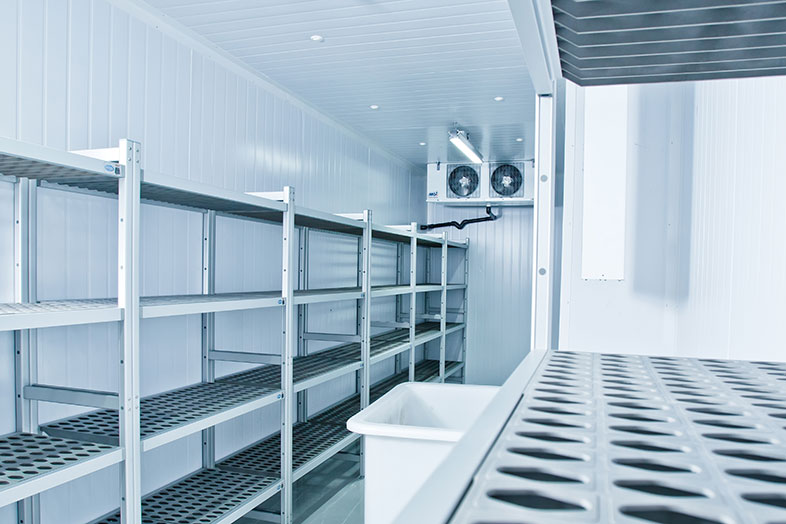 Modular chillers
Modular cold-rooms are designed to ensure years of fault-free operation at the highest levels of thermal efficiency, the cold-rooms are available in standard sizes off the shelf with or without freestanding shelving and stainless steel floors, Applications include: Hotels, restaurants, public houses, food retailers etc.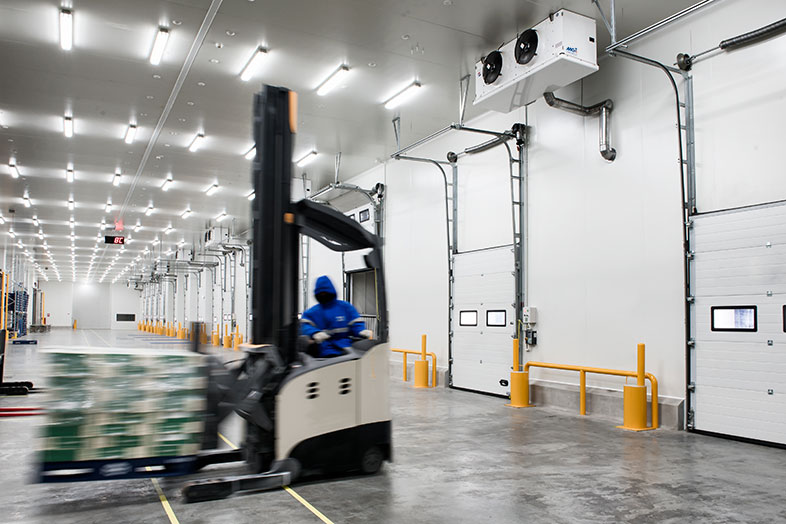 Bespoke chillers
MGI bespoke chillers can be constructed using a variety of insulation materials to suit temperature and fire resistance and can be built to virtually any size and specification required by the client to maximise storage and working space.
Our in-house experts can provide all the information you require from the initial consultation through to the design and final installation to ensure the specification meets with your requirements.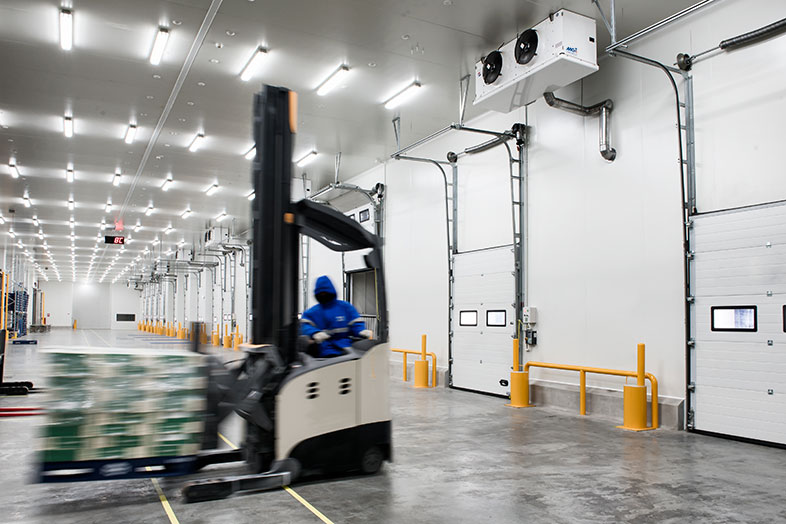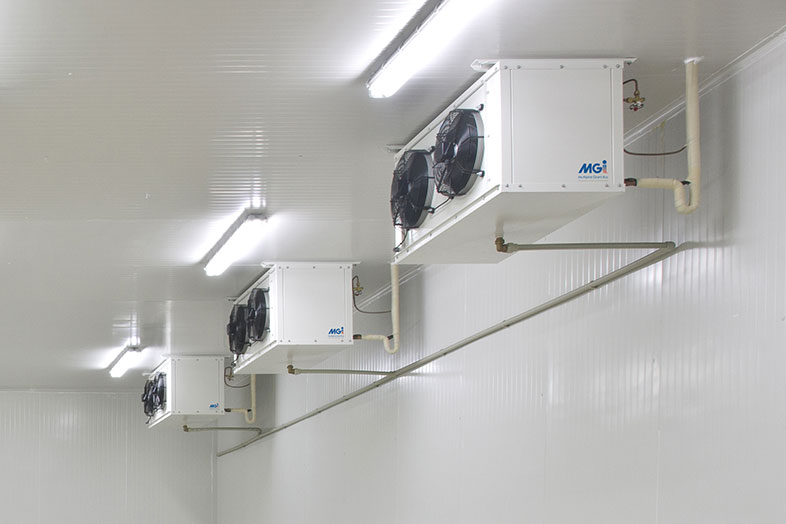 Freezer rooms
MGI Ltd design, supply and install all types and sizes of walk-in freezer rooms from small catering to large pharmaceutical specifications down to -40 applications. Controls can vary from basic to UKAS certified temperature sensors, data loggers and web-enabled controllers.
Each individual room will be designed as per the clients requirements, optional extras range from person trapped alarms to free standing shelving systems and LED lighting, all room panels as standard are white foodsafe finish to the walls and ceilings.
Choosing the right refrigeration installer is crucial to ensure reliable and efficient performance of your system. At McAlpine Grant Ilco Ltd, we have years of experience serving clients in Oxfordshire and have built a reputation for our commitment to quality, reliability, and customer satisfaction. When you choose us, you can have peace of mind knowing that your refrigeration system is in safe hands.
Every customer is important to us. That's why we don't keep you waiting around. Whether you're too hot or too cold, we offer a quick response to almost any site issue. We'll be on site within 48 hours of first communication and work hard to provide the most cost-effective and efficient solution.
Collectively, we have over 150 years of experience within the building services industry. As such, we are able to offer the correct solution to almost any building services problem, ranging from routine maintenance of a single air conditioning unit to the largest, most complex multi-service facilities.
The team at MGi takes a professional approach to every service we offer. From design and installation to maintenance and facilities services, we have the expertise and commitment to meet your individual needs, and cement a relationship that we hope will serve you well for years to come. Contact us today to find out how we can serve your needs.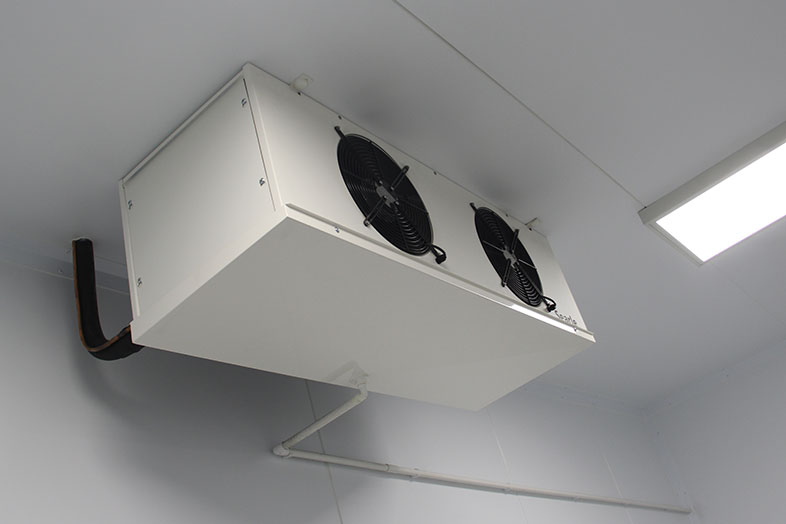 MGI were asked to provide a cost-effective solution to aid palletised movement and storage of pre-chilled product, for onward distribution by chilled transport.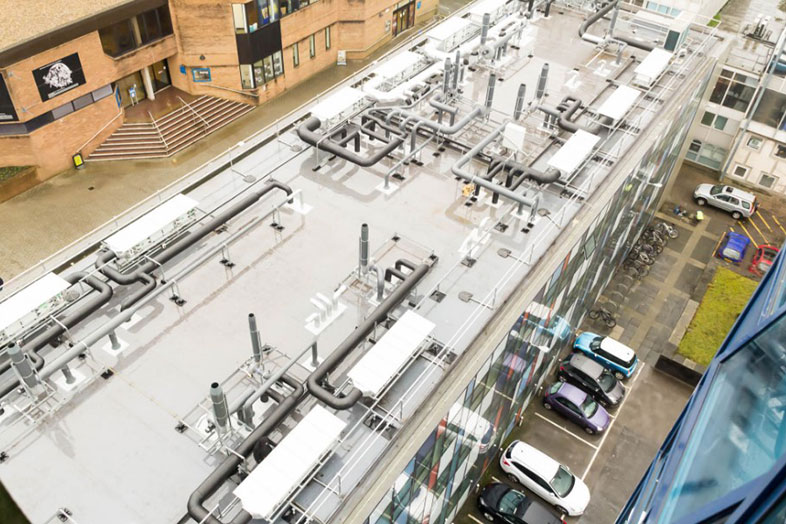 Working to the client brief of a suite of laboratories, each with air conditioning; 3 x cold rooms; laboratories with fume cupboards to be provided with 100% fresh air makeup.
Simple 3 Step Refrigeration installation Process
Once we have received your enquiry we will get in contact to organise your free survey. At this meeting, we will discuss what you are trying to achieve and the types of solutions available, with a full survey completed to allow us to correctly size the system. All data is returned back to the office and entered into our heat calculation software to enable us to size the correct unit(s) for the application. Taking into account our expertise and your requirements, a detailed quotation is produced, along with a simplified drawing to allow you to visualise how the system will be installed.
Install temperature control system
Once we have an agreement to our proposal, the job is entered into our system where all items of the work will then be managed.
On the agreed date, our team will visit your site to install your new air conditioning unit(s).
Take control of your system
Our project manager will return to site to make sure the installation is complete and give final instructions of how the temperature control system works.
Our aftercare service team will take over from this point and offer a full service and maintenance package to look after the warranty of the air conditioning system and the client's asset(s).
Submit an Installation request