Supply & Installation of Laboratory Cold Rooms
University of Swansea
A government research agency with a facility at the University of Swansea
Customer Brief
Working to the client brief of a suite of laboratories, each with air conditioning; 3 x cold rooms; laboratories with fume cupboards to be provided with 100% fresh air makeup.
MGI Solution
Design & installation of all Air Handling Plant, Daikin VRV air conditioning systems. Managing of all crane lifts and equipment installation over a four month fit out period. Energy saving systems included.
Results
The result of all this work was a happy client, with a new suite of laboratories; energy saving Daikin ZEAS cold room plant; air conditioned laboratories and fresh air make up, so staff were working in a comfortable working environment, maximising productivity and quality of work.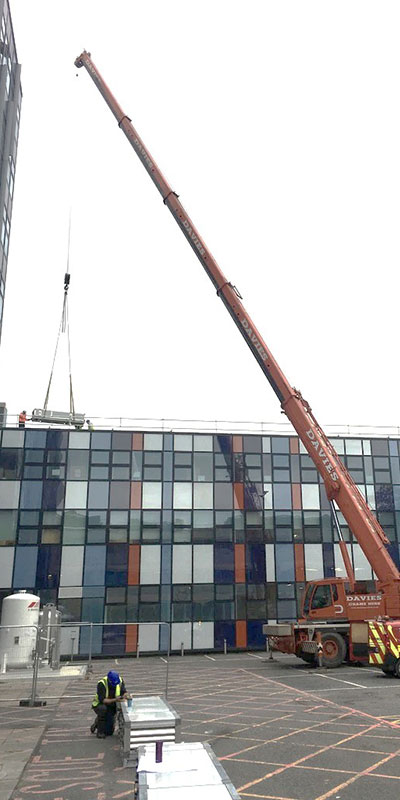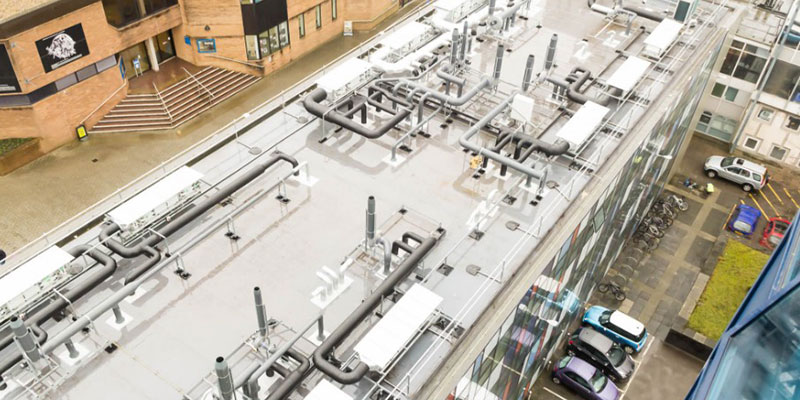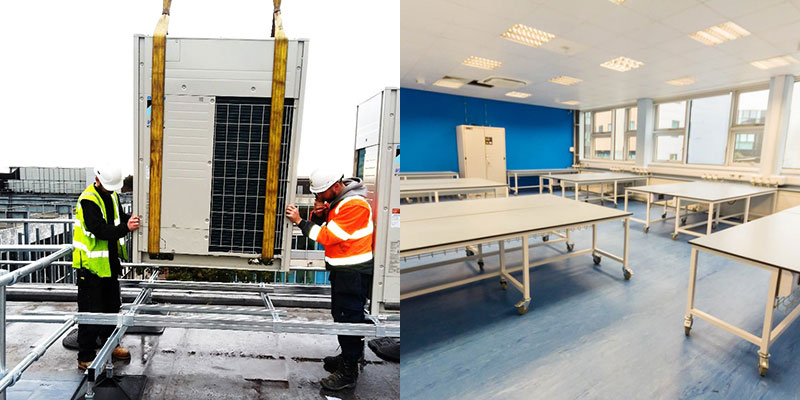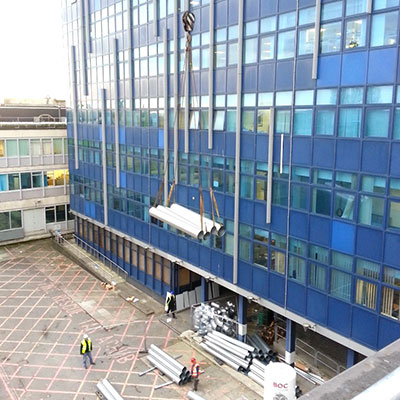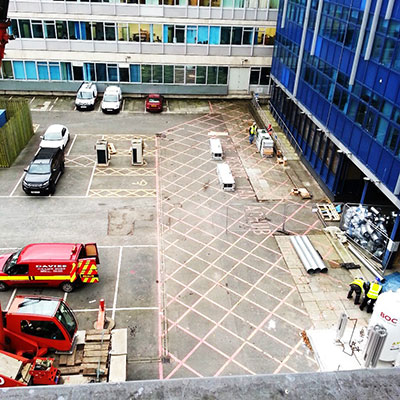 Property type
The project was a refurbishment of the on-site facilities at the University, including the provision of a new suite of laboratories, each with air conditioning and three cold rooms. The laboratories had fume cupboards and needed to be provided with 100% fresh air make up.
Services
The laboratory supply company used MGi design services and technical advice to provide the solution for the client. MGi produced design drawings of all cooling and ventilation systems for final client approval and installed air conditioning units.
Installed Equipment
Daikin VRV Heat Recovery air conditioning systems – 16 ceiling cassettes.
Daikin VAM units; Air Handling Units; all ducting & grilles.
Daikin ZEAS condensing units for Cold Rooms – energy saving designs, offering minimum £3k p.a. saving.
Like what you see?
Request a free site survey and find out how our experts can address your air conditioning, refrigeration and facility management needs.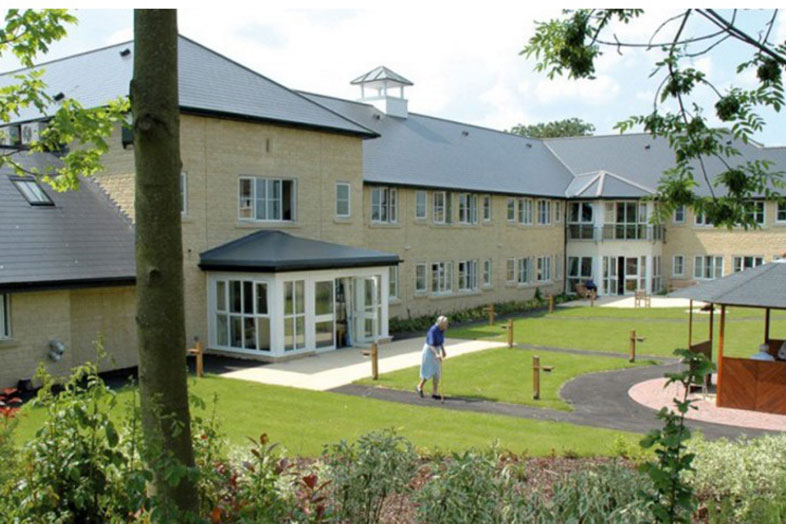 The provision of a fully managed service, to ensure compliance across the estate, along with technical advice & support for the busy estates management team.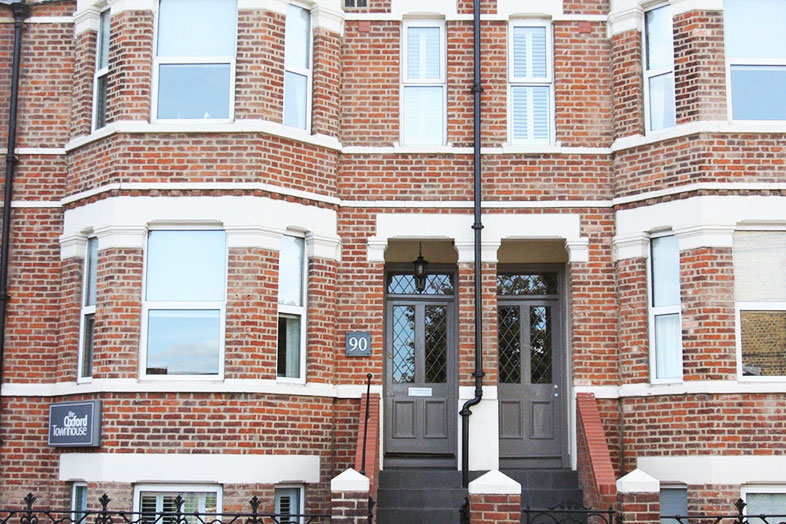 Install guest controlled heating & cooling in 15 bedrooms in aprivately owned hotel in Oxford, minimising electrical loading and external space used.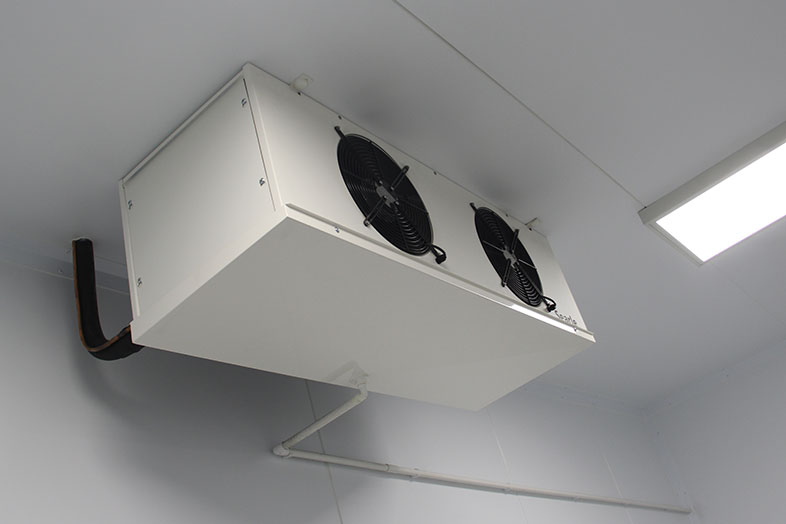 MGI were asked to provide a cost-effective solution to aid palletised movement and storage of pre-chilled product, for onward distribution by chilled transport.