Cold Room Food Distribution
Chilled Direct Distribution
An Aylesbury-based company specialising in storing & distributing chilled goods safely around the UK.
Customer Brief
The client won a contract for distribution of fresh chilled pies, which added to their current volume of stock to hold at chilled temperatures, so MGI were asked to provide a cost-effective solution to aid palletised movement and storage of pre-chilled product, for onward distribution by chilled transport.
Moving to new premises as part of the expansion of business meant that the cold room was to be fitted to an empty building, prior to the remainder of the business moving in.
MGI Solution
Working closely with the owner of the business, MGI Sales Engineers produced a design specification based on Kingspan cold room panels, which are a camless design, so simplifying the installation.
The refrigeration equipment was chosen to provide sufficient cooling capacity to cope with the projected numbers of door openings, personnel and product movement, using the information provided by the client.
The cold room is monitored using a Thermomax data logger & controller, which provides a full graphical overview of the cold room operations – with USB port and connection to PC. This monitors three temperatures – evaporator temperature, room air temperature and product temperature – the controller's product sensor is immersed in fluid, to mimic the product core temperature, and this is used as the best overall monitor of product stored temperature, rather than monitoring the air temperature, which naturally fluctuates.
Results
A happy client, with a brand new cold room, sufficiently sized to cope with future expansion of business, and all temperatures monitored constantly, with the ability to produce a graphical record of all temperatures for management purposes.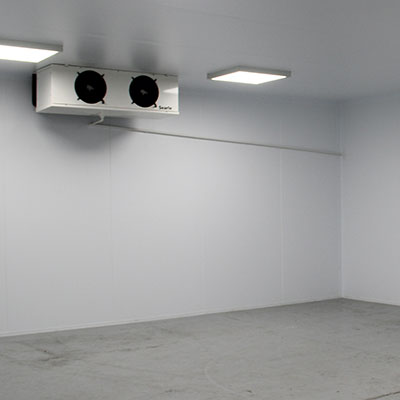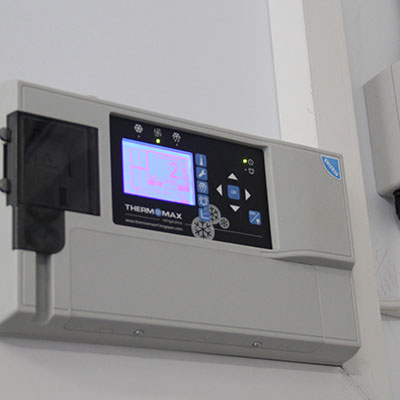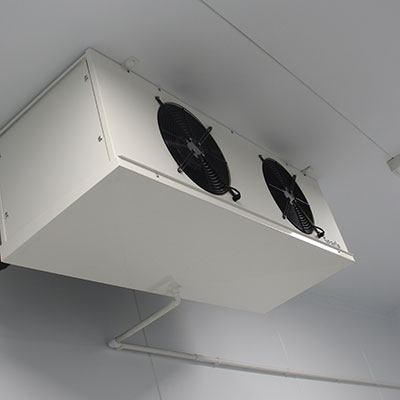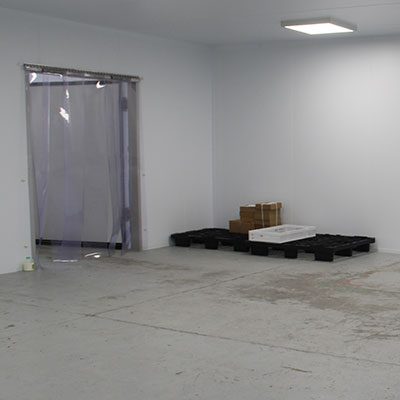 Property type
The company had won a contract for the distribution of chilled pies and needed additional cold storage, as part of a business move to new premises.
Services
The client used MGi Sales Engineers to provide technical advice on the choice of a new purpose built cold-room, along with a full monitoring system to ensure high service levels for their clients.
Installed Equipment
THERMOMAX Data Logger & Controller
Graphical interface
USB port
PC connection for remote access and alerts
Cold room interior
SEARLE evaporator
Sealed joints
Product temperature sensor on wall
LED lighting
Cold room door, sized for comfortable movement of product using hand pallet trucks
Like what you see?
Request a free site survey and find out how our experts can address your air conditioning, refrigeration and facility management needs.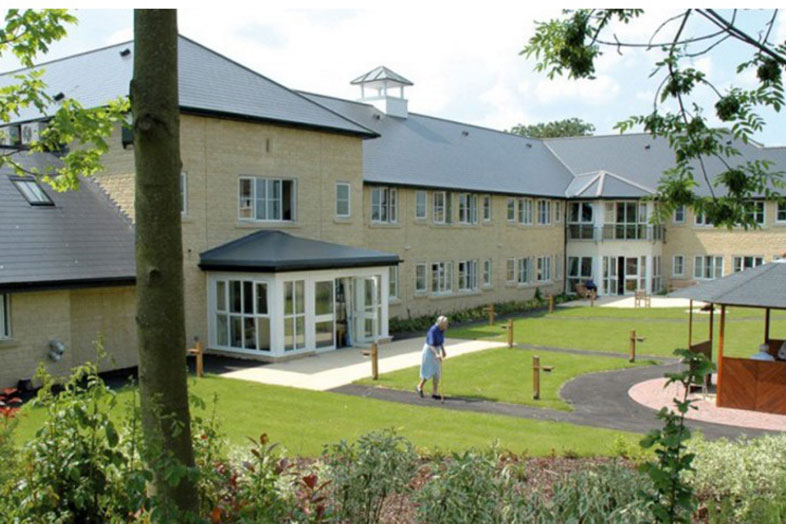 The provision of a fully managed service, to ensure compliance across the estate, along with technical advice & support for the busy estates management team.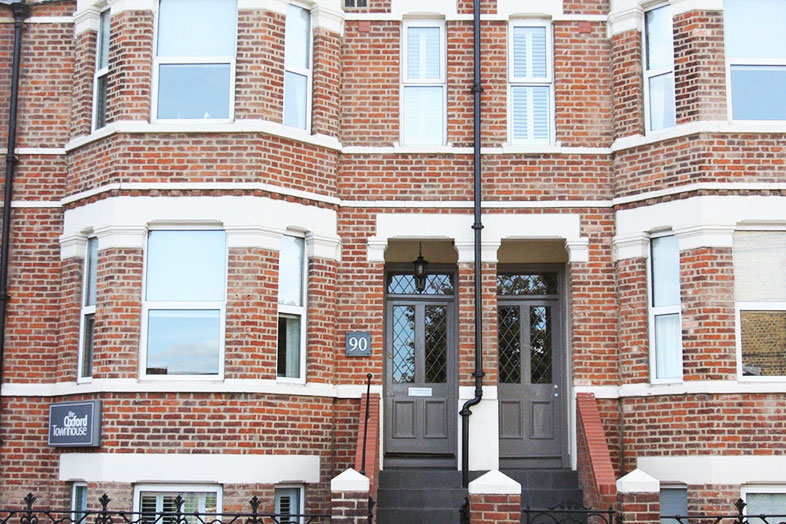 Install guest controlled heating & cooling in 15 bedrooms in aprivately owned hotel in Oxford, minimising electrical loading and external space used.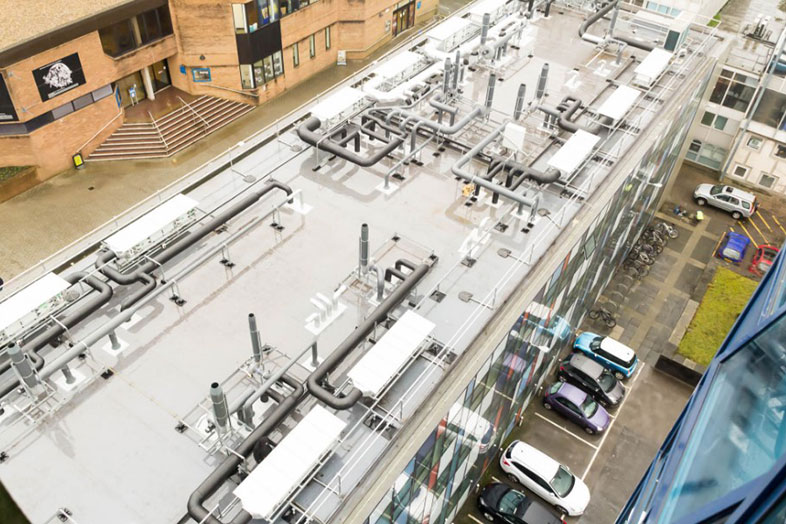 Working to the client brief of a suite of laboratories, each with air conditioning; 3 x cold rooms; laboratories with fume cupboards to be provided with 100% fresh air makeup.