Design & installation of all air handling plant for industry leading games studio
Oxford based gaming studio
New video recording suites, Meeting rooms, Archive room and open office areas for one of Europe's leading video games developers based in Oxford.
Customer Brief
Working to the client brief of changing a warehouse section of their building to house multiple video recording studios, video editing suites, photogrammetry suite and offices. All studio systems needed to have enhanced acoustic attenuation to reduce NR, with all systems needing the ability of remote access to all controls and monitoring.
Installed equipment
Daikin Heat Recovery Air Handling Units – 2 No. ADT units with heat wheels
Daikin Heat Recovery VRV Systems – 24 No Ducted units
Daikin Heat Pump single split systems – 2 No. Wall mounted units
Dantherm Dehumidifiers – 3 No. wall mounted units
Resource Data Management – BMS head unit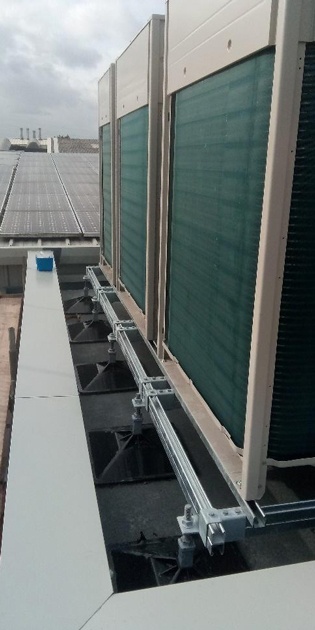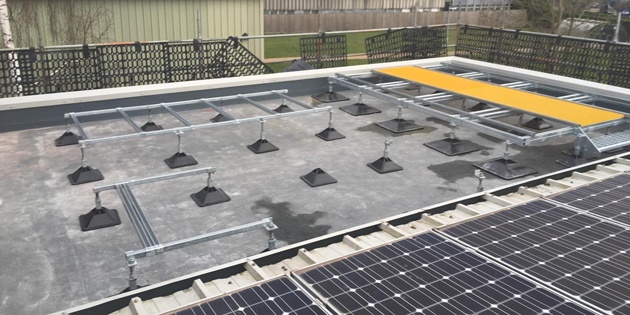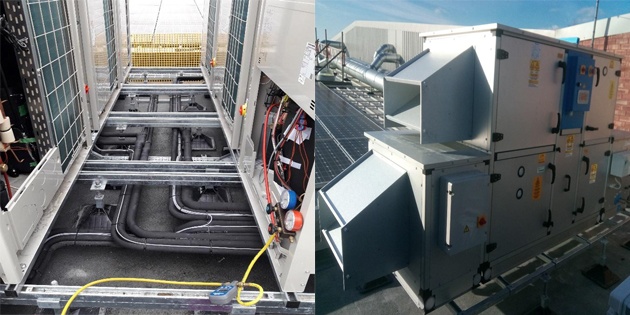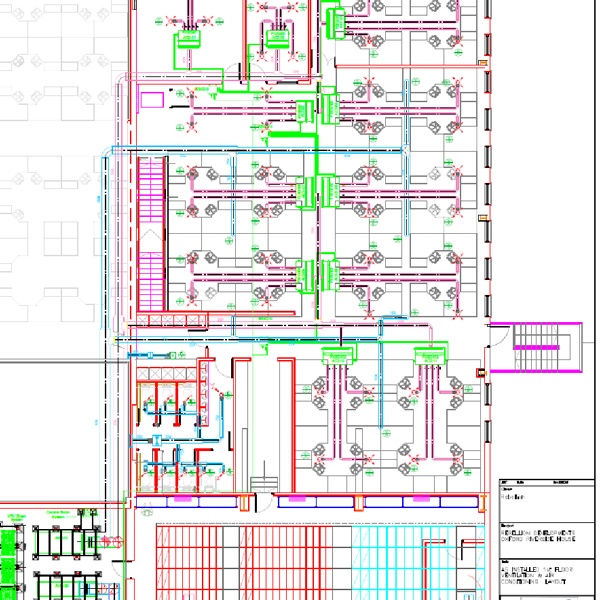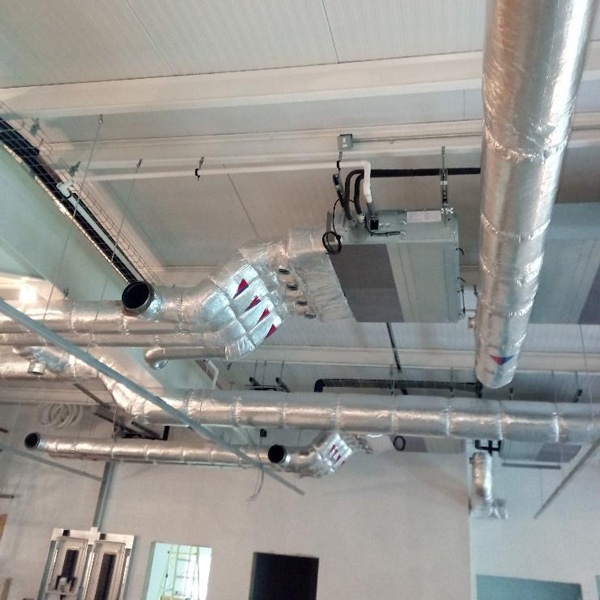 Like what you see?
Request a free site survey and find out how our experts can address your air conditioning, refrigeration and facility management needs.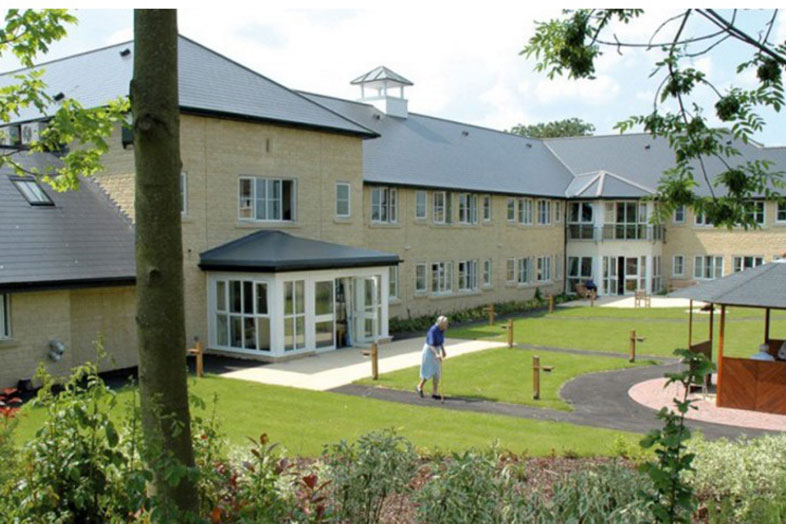 The provision of a fully managed service, to ensure compliance across the estate, along with technical advice & support for the busy estates management team.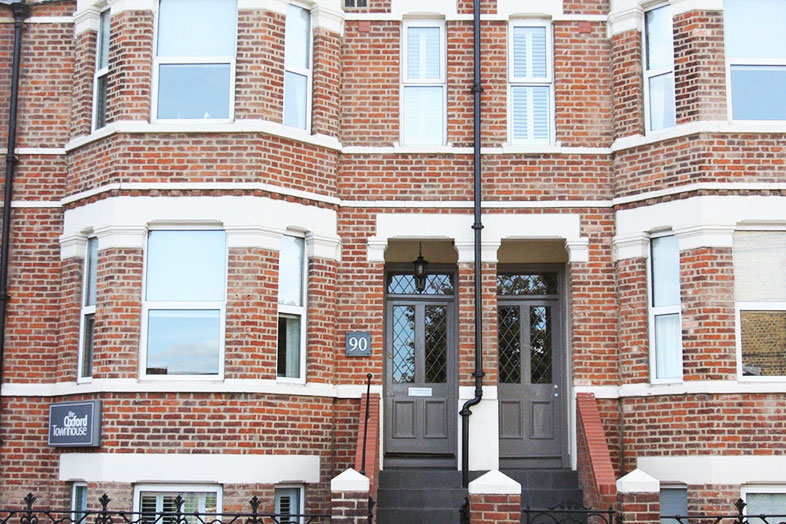 Install guest controlled heating & cooling in 15 bedrooms in aprivately owned hotel in Oxford, minimising electrical loading and external space used.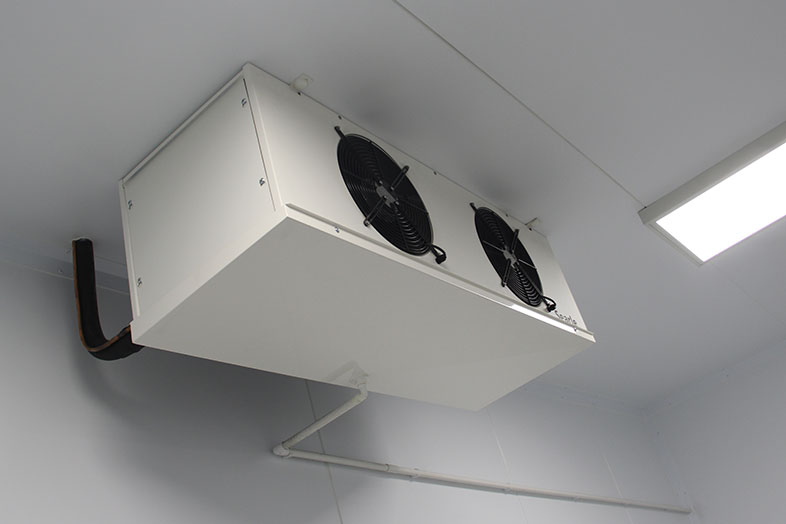 MGI were asked to provide a cost-effective solution to aid palletised movement and storage of pre-chilled product, for onward distribution by chilled transport.