Air Conditioning, Refrigeration & Heating Repair
We understand the importance of attending site when a failure has occurred, especially when mission critical or people rely on it. We will arrive on site promptly and when we say we will be there. We have experienced engineers all over the home counties ready to attend your site. We are normally able to diagnose a fault within a couple of hours on site, however if parts are required once the problem is known we will furnish you with a fixed price quotation to allow you to decide if you wish to proceed with the repair giving you total control over your own budget.
All parts fitted carry a 12-month warranty as standard.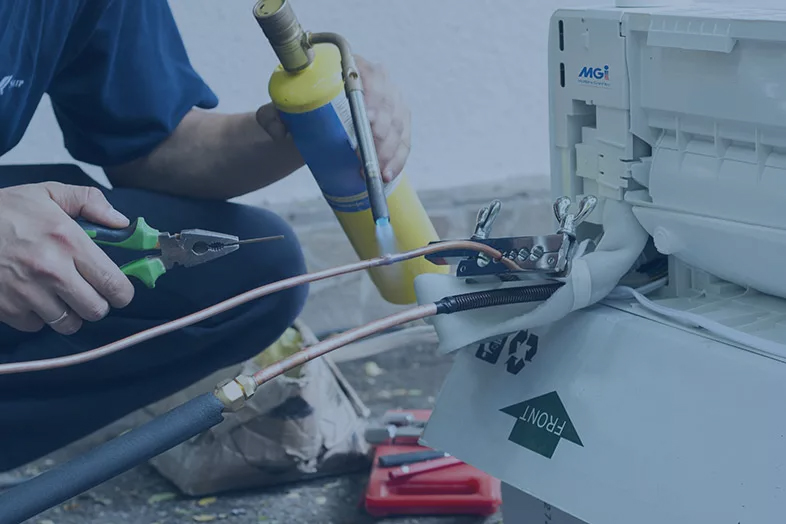 We offer a professional air conditioning and heating repair service for industrial, commercial and domestic clients. We are able to resolve issues on all brands of A/C systems and we base our repair service on the speed of our response, keeping the customer informed of progress, and controlling costs at every stage.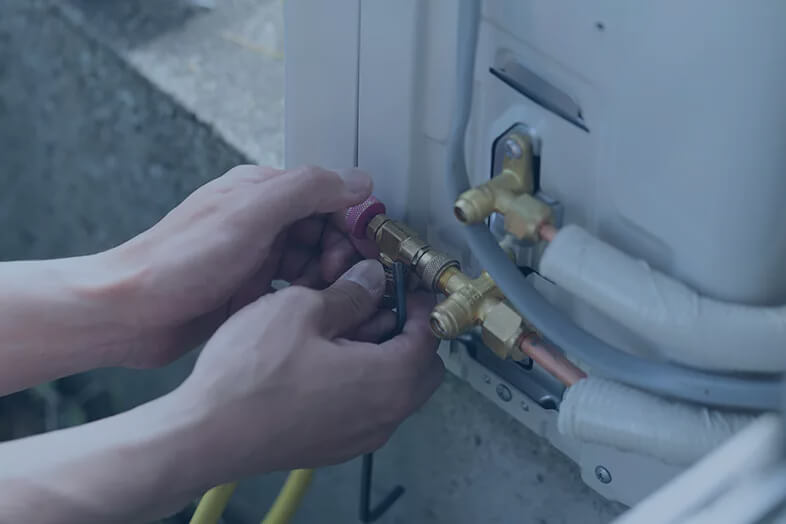 We understand the importance of a fast response when handling broken refrigeration units. This is why you can depend on us to act quickly to attend and repair to your breakdown, whichever brand of refrigeration system you are using, mitigating the costs and disruption often associated with faulty or damaged chillers.
Choosing the right refrigeration installer is crucial to ensure reliable and efficient performance of your system. At McAlpine Grant Ilco Ltd, we have years of experience serving clients in Oxfordshire and have built a reputation for our commitment to quality, reliability, and customer satisfaction. When you choose us, you can have peace of mind knowing that your refrigeration system is in safe hands.
Every customer is important to us. That's why we don't keep you waiting around. Whether you're too hot or too cold, we offer a quick response to almost any site issue. We'll be on site within 48 hours of first communication and work hard to provide the most cost-effective and efficient solution.
Collectively, we have over 150 years of experience within the building services industry. As such, we are able to offer the correct solution to almost any building services problem, ranging from routine maintenance of a single air conditioning unit to the largest, most complex multi-service facilities.
The team at MGi takes a professional approach to every service we offer. From design and installation to maintenance and facilities services, we have the expertise and commitment to meet your individual needs, and cement a relationship that we hope will serve you well for years to come. Contact us today to find out how we can serve your needs.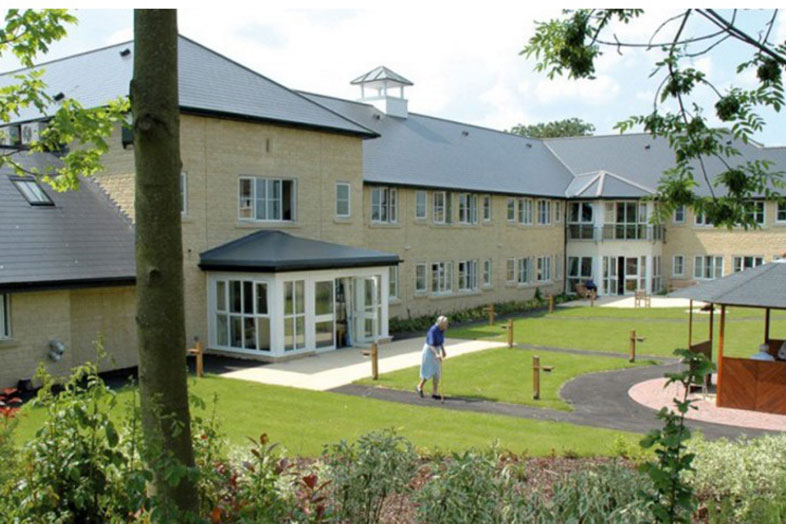 The provision of a fully managed service, to ensure compliance across the estate, along with technical advice & support for the busy estates management team.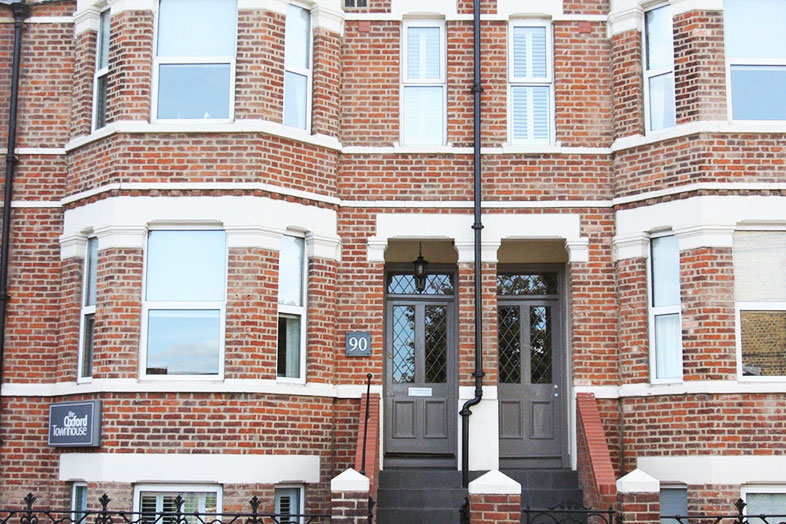 Install guest controlled heating & cooling in 15 bedrooms in aprivately owned hotel in Oxford, minimising electrical loading and external space used.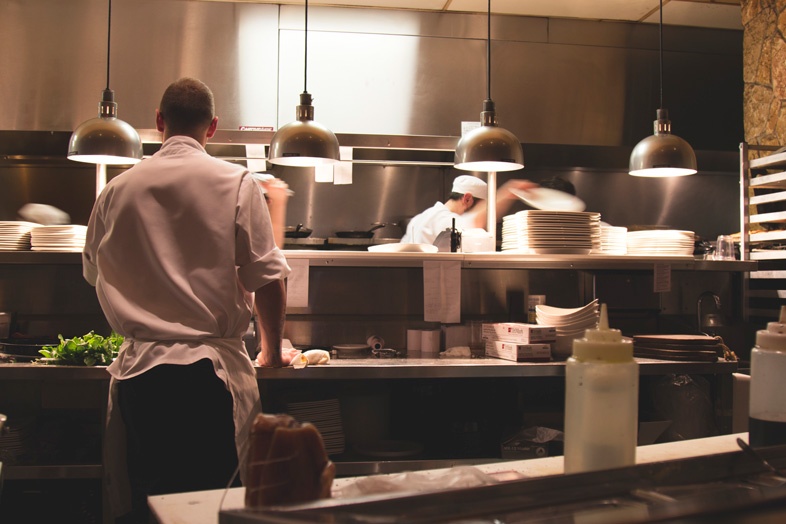 A satisfied customer, whose staff can now enjoy a comfortable working environment.
Simple 3 step repair process
Once an inquiry is received we will contact you directly, usually within the hour, to discuss any further details we may need to allow a speedy visit and solution.
We will arrange a convenient time and date for the visit to be scheduled and dispatch our engineer usually the same day to your premises. We utilise Protean as our preferred job logging software and this allows us to track and monitor each individual task from start to finish.
All of our engineers carry a large selection of parts in their vehicles, usually allowing a same-day fix.
We could repair your unit today
We appreciate the need for speed when repairing broken air conditioning or refrigeration units. To resolve the issue today, call one of our sales team on 01865 251225 or request a callback.